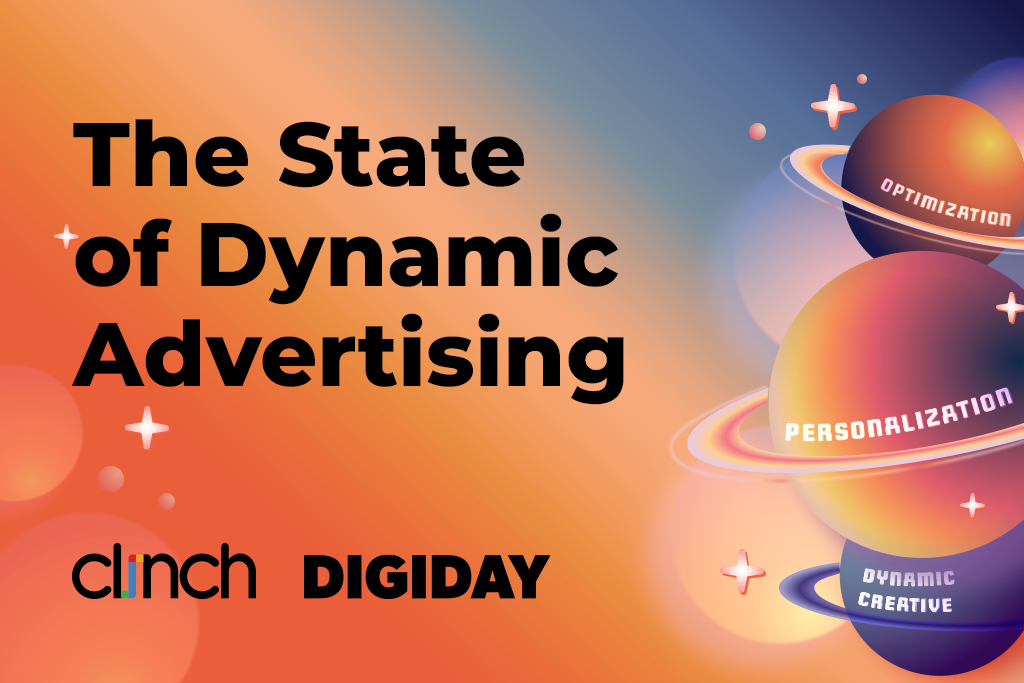 Evolving roles, workflows, opportunities and the convergence of DCO and ad serving
Clinch and Digiday surveyed over 120 agency professionals to gain insights into the ever-changing advertising landscape, and the way agencies plan and execute campaigns is going to evolve drastically.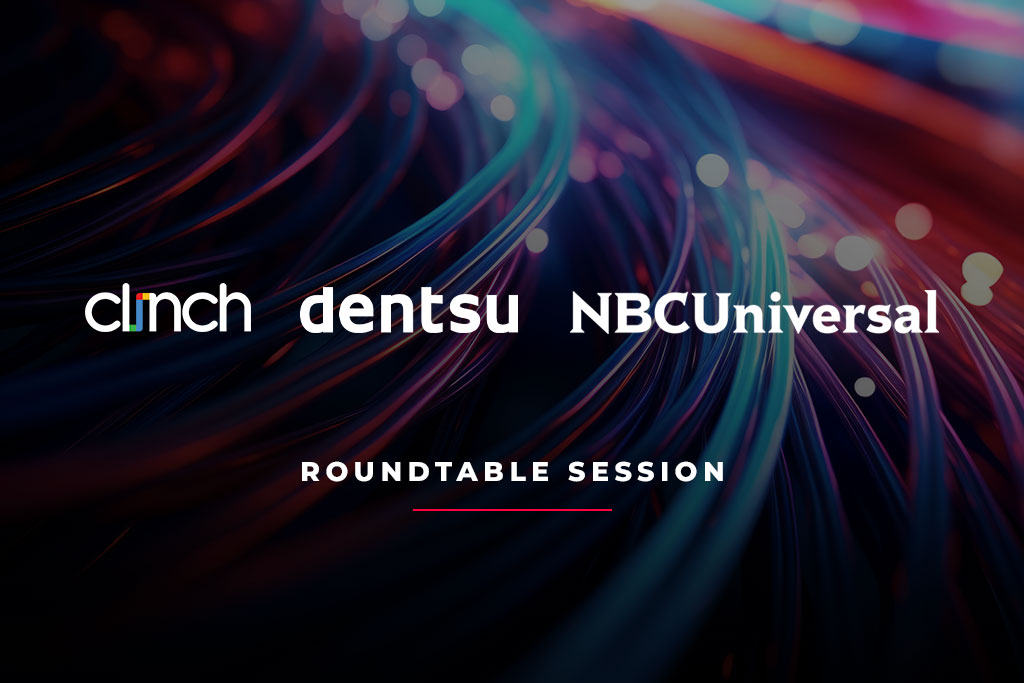 Innovate or Stagnate: Leveraging AI for Advertising Success
Industry leaders join a roundtable discussion on how AI is a time-saving tool for eliminating repetitive tasks, enabling employees to focus on activities that bring substantial value.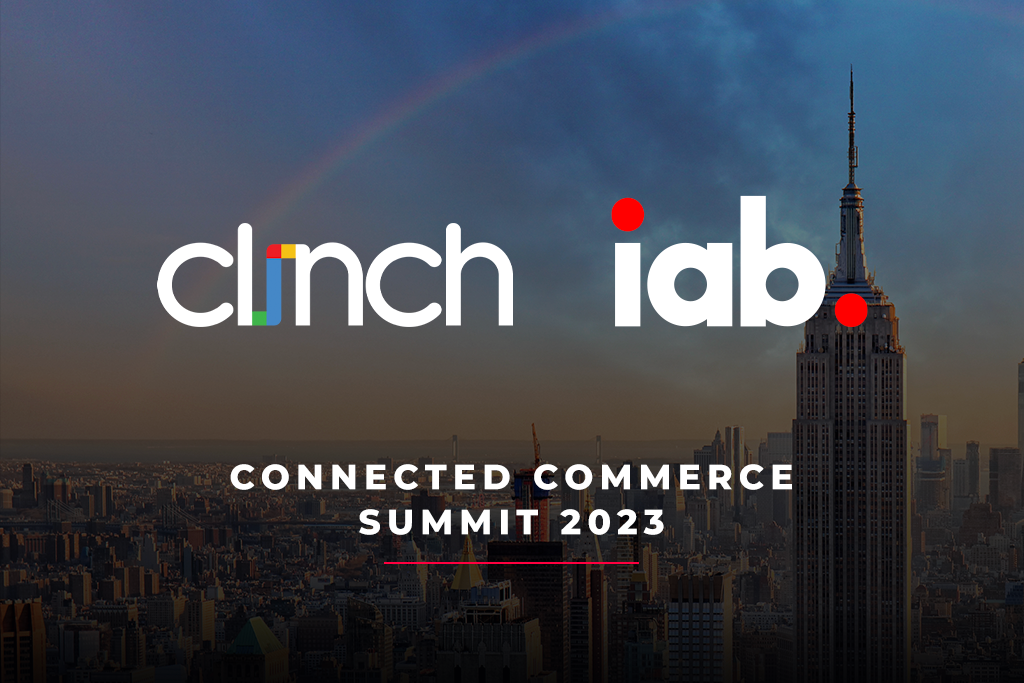 The Power of New Digital Capabilities for an innovative Tomorrow
Industry experts share valuable insights and best practices in crafting personalized shopping experiences, enriching and expanding first-party audiences, and optimizing operational efficiency.
Tactics for Collaborating on DCO for Efficiency and Campaign Success
Discover the platforms and tools necessary to bring all teams to a central point of activation, create refined messaging that adapts to a customer's circumstances, and deliver superior business outcomes.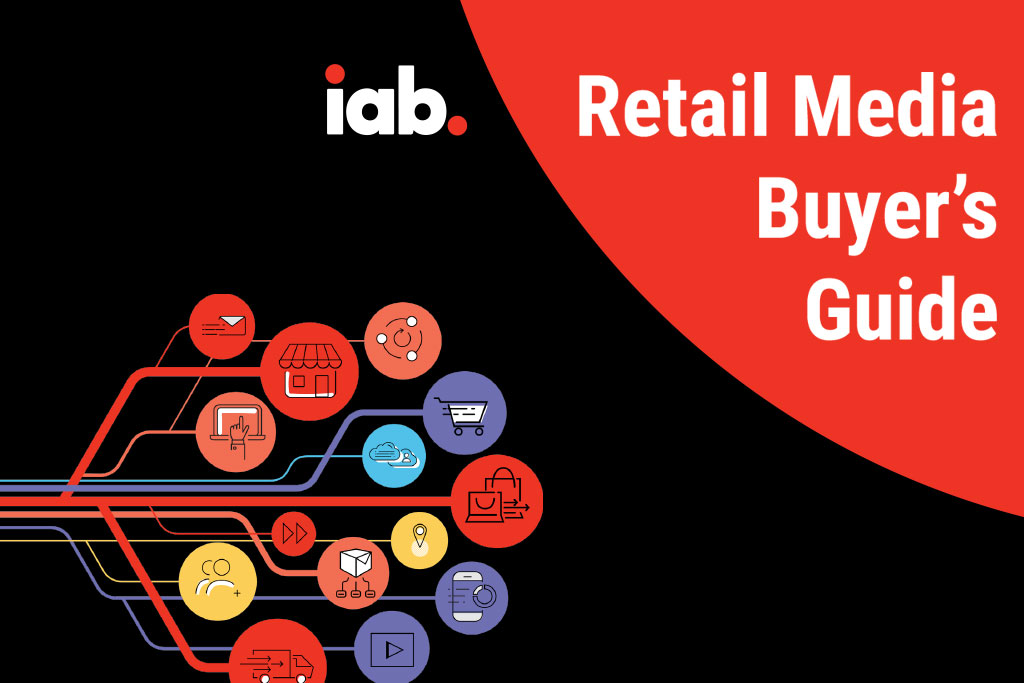 Retail Media Buyer's Guide to Navigate the Retail Industry
A comprehensive manual that covers the benefits and challenges of Retail Media, closed loop measurement, onsite, offsite and in-store capabilities, and more. Expand your knowledge and become an expert on Retail Media Networks.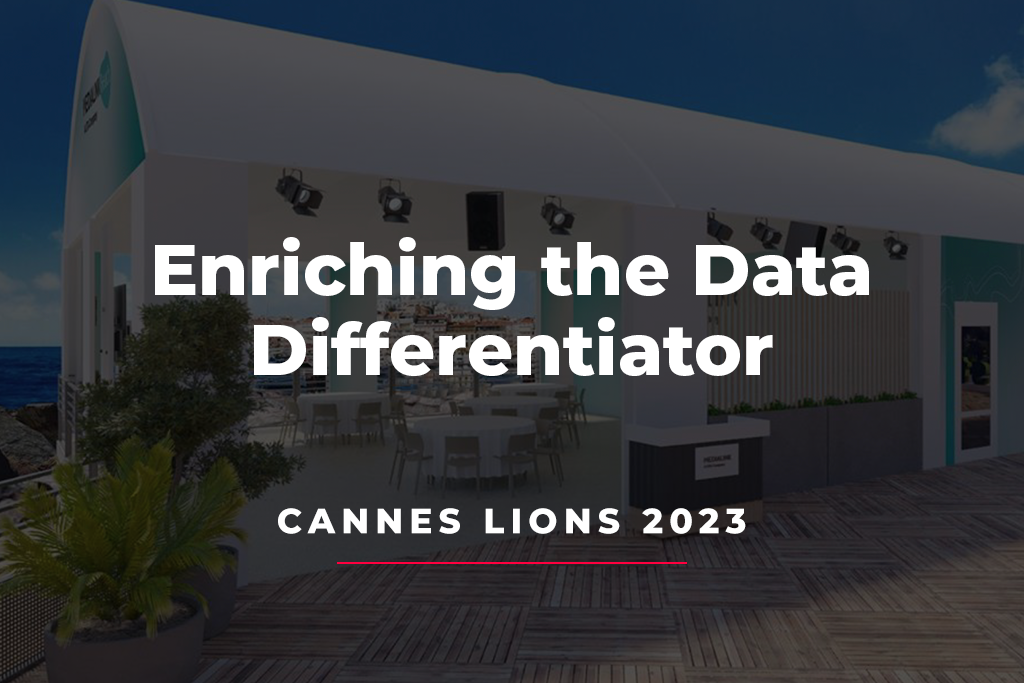 What's Driving Long-term Profitability for Retail Media Networks
An exclusive look into the automated technology, platforms, and partners used to construct a differentiated offering to brand advertisers participating in Albertsons' Media Collective.
The AI-driven Tech Powering Successful Campaign Strategies
Leaders in personalization technology and client success take the ADWEEK stage at Cannes Lions to discuss how AI-driven automation is enabling brands to achieve new levels of success.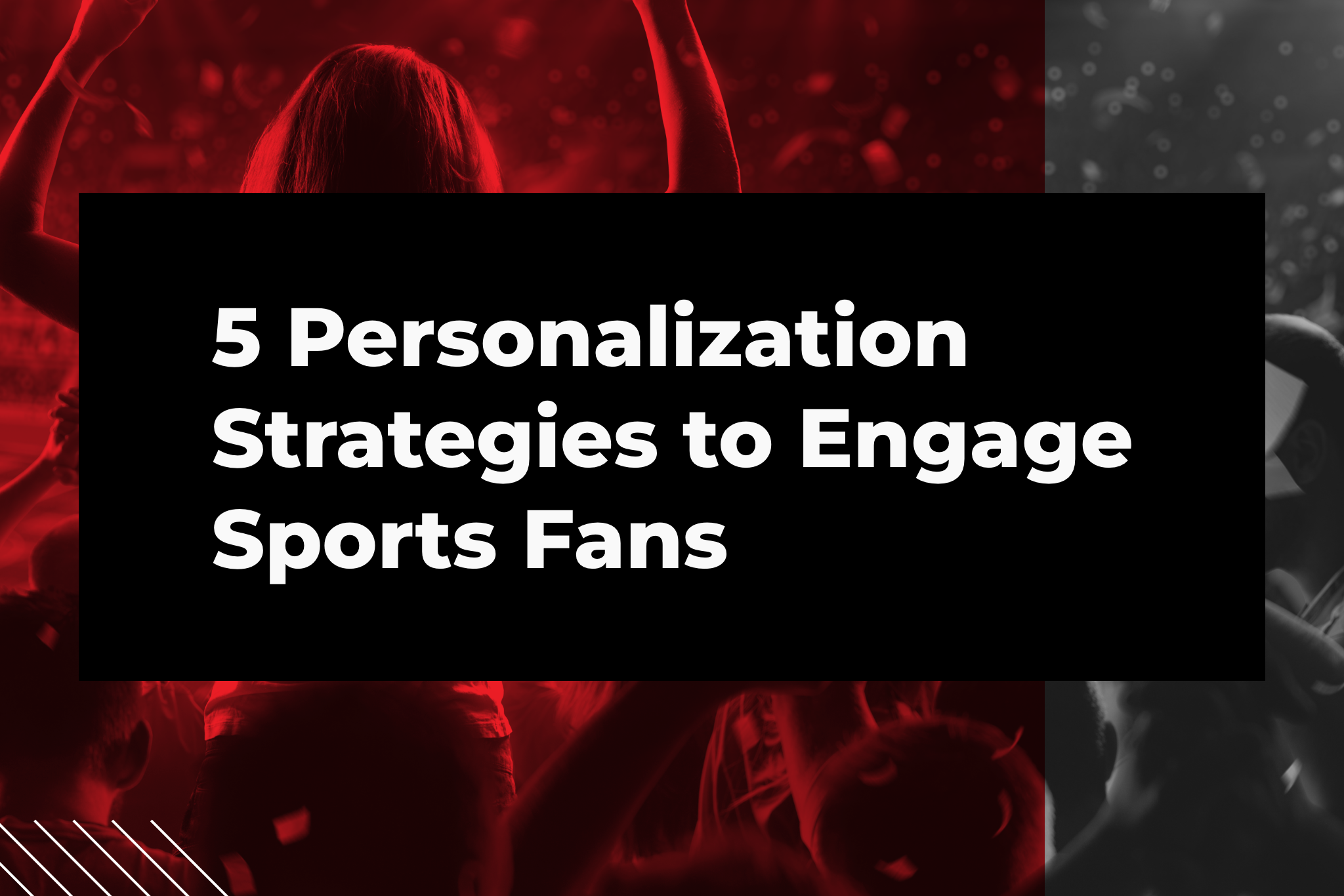 5 Personalization Strategies
to Engage Sports Fans
Data-driven advertising that connects to sports fans everywhere, anytime – based on player affinities, match countdowns/outcomes, and more!
A Nightmare on Ad Street:
Harrowing Stories of Agency Disasters
Read chilling tales of omnichannel omens, demonic data, and more. These harrowing stories of agency disasters are sure to haunt your dreams. Who will make it to launch alive?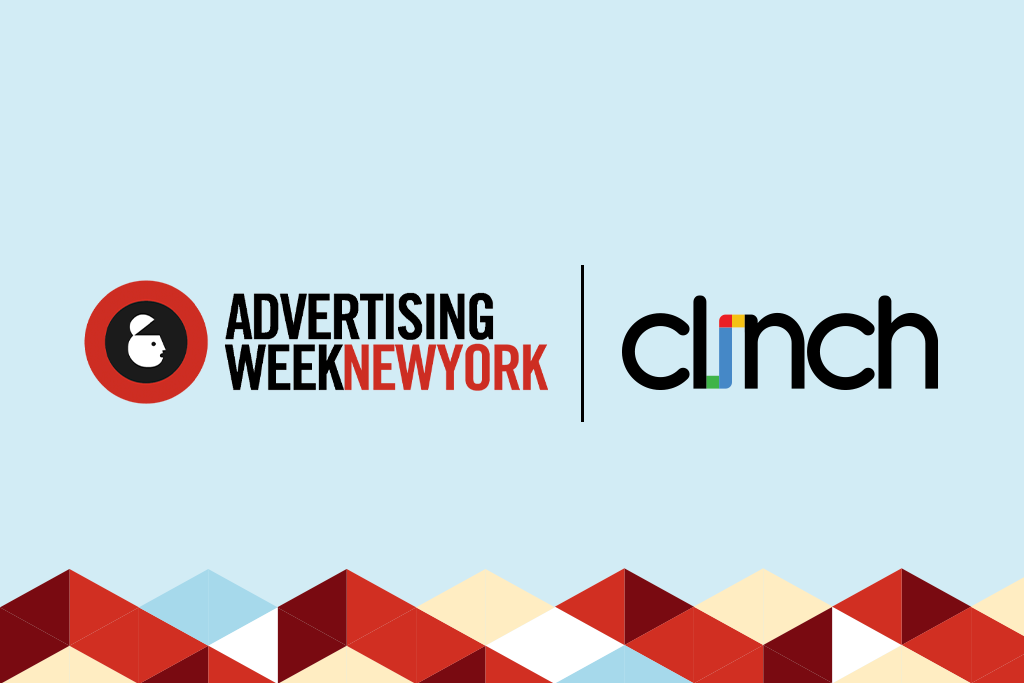 Why Everyone Should Think Like a Retail Media Network
How a unified approach from strategy to activation led Albertsons Media Collective to become a top retail media network. Industry leaders discuss insights on thriving in a changing media landscape.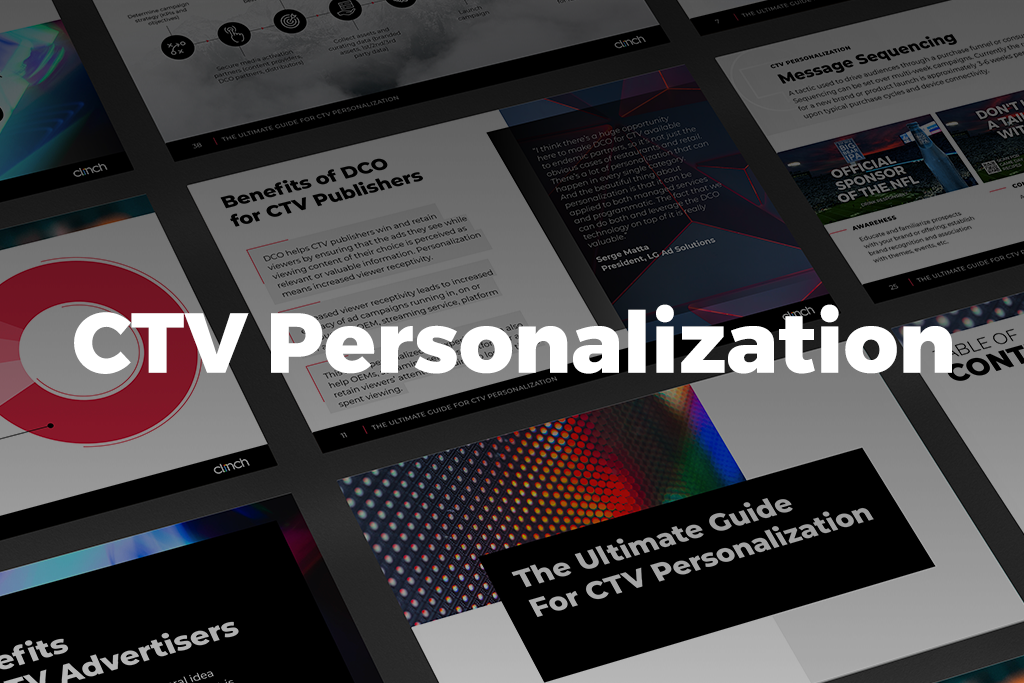 The Ultimate Guide For CTV Personalization
Learn how to identify the top personalization strategies to meet your campaign objectives through CTV, and the best practices from creative to activation, to set yourself up for success along the way.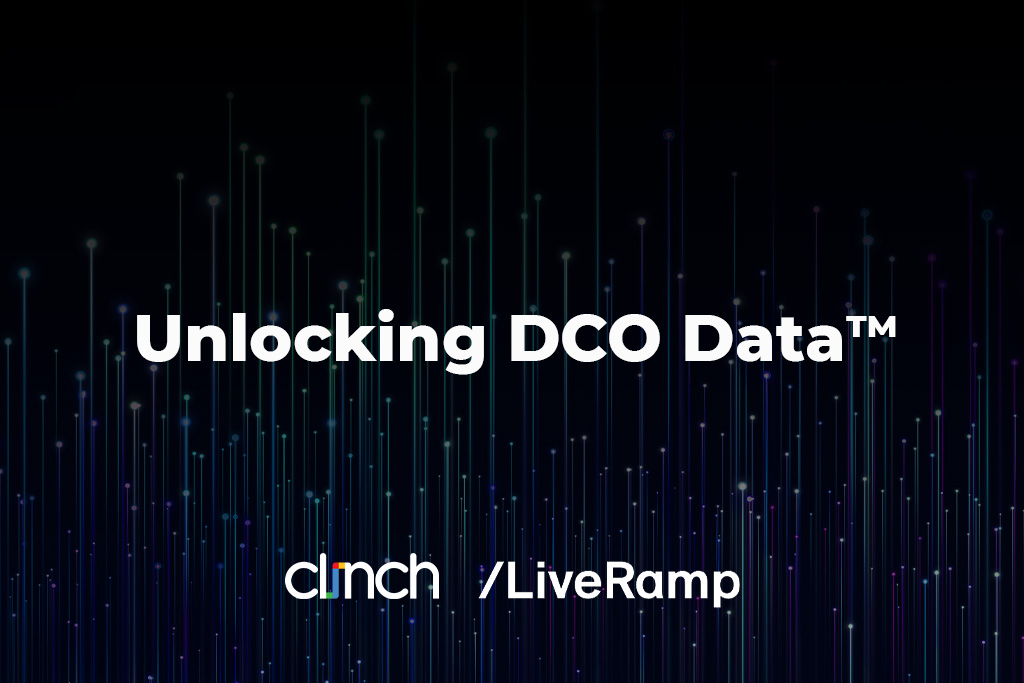 DCO Data™ The Holy Grail of Consumer Intelligence
Understand the power of DCO data™  Join Clinch and LiveRamp as they uncover how to tap into this incredibly valuable data set, and its many applications to build better strategies and find new audiences.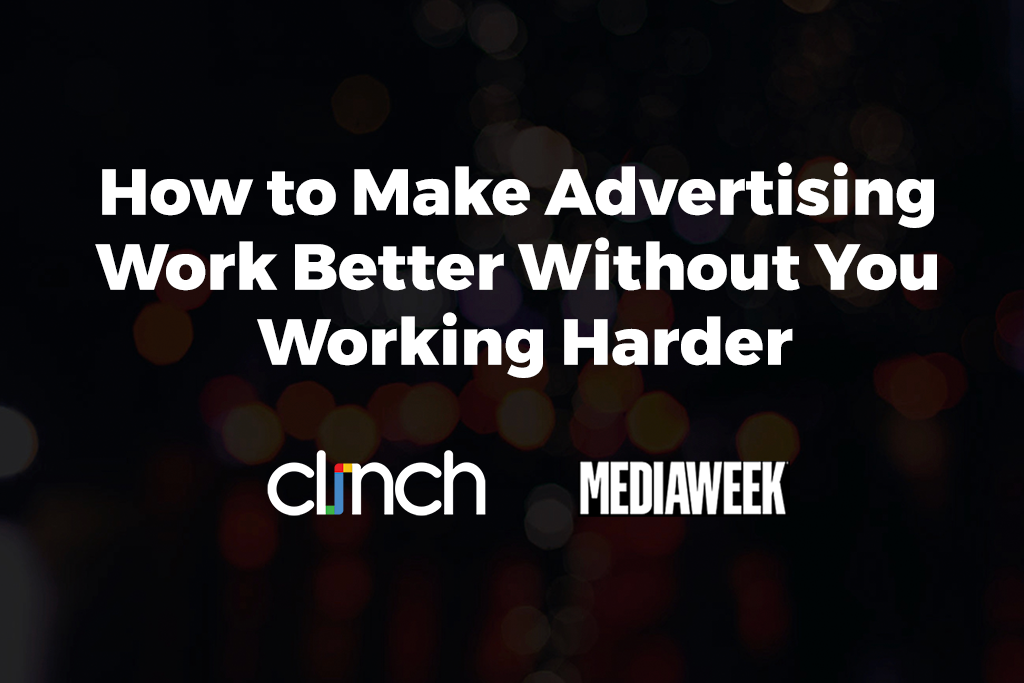 Clinch CEO Introduces our new SaaS Platform, Flight Control at Mediaweek
Join Clinch CEO Oz Etzioni on how a simple, intuitive technology is revolutionizing advertising efficiency while empowering agencies/brands to effortlessly implement robust ad personalization and optimization strategies across all channels.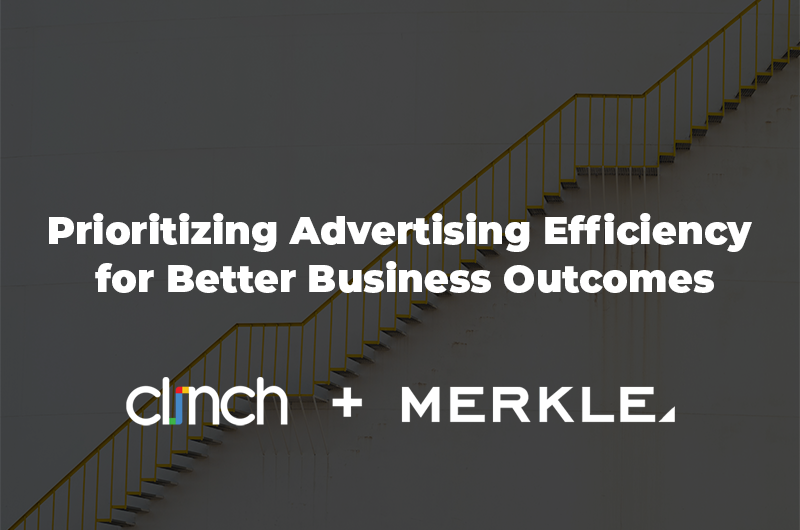 Clinch and Merkle Discuss Strategies Driving Campaign Efficiency and our New SaaS Platform, Flight Control
Join Merkle and Clinch, as they discuss what was "too hard" before can now be both simple and much more powerful. The presenters will also discuss Clinch's innovative Flight Control Platform that solves for complexity.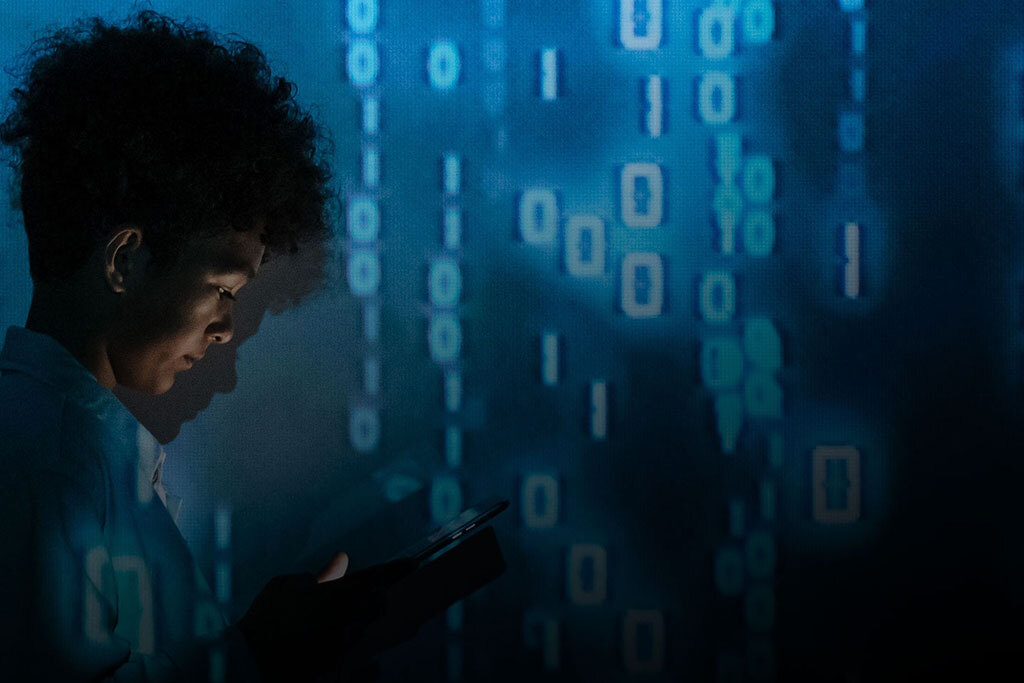 WTF is Data-driven Creative

Most people prefer personalized ads, but few want advertisers to know anything truly personal about them, as individuals. The trick to personalization that works is to leave personal identifiable information (PII) out of the equation but still make the ads resonate on a personal, circumstantial level.
Data-Driven Creative in the Experience Age
Data is the bedrock of customer experience, and leveraging it to build a customer-centric view enables the creation of tailored campaigns that resonate with consumers' needs and preferences, enhancing their overall experience.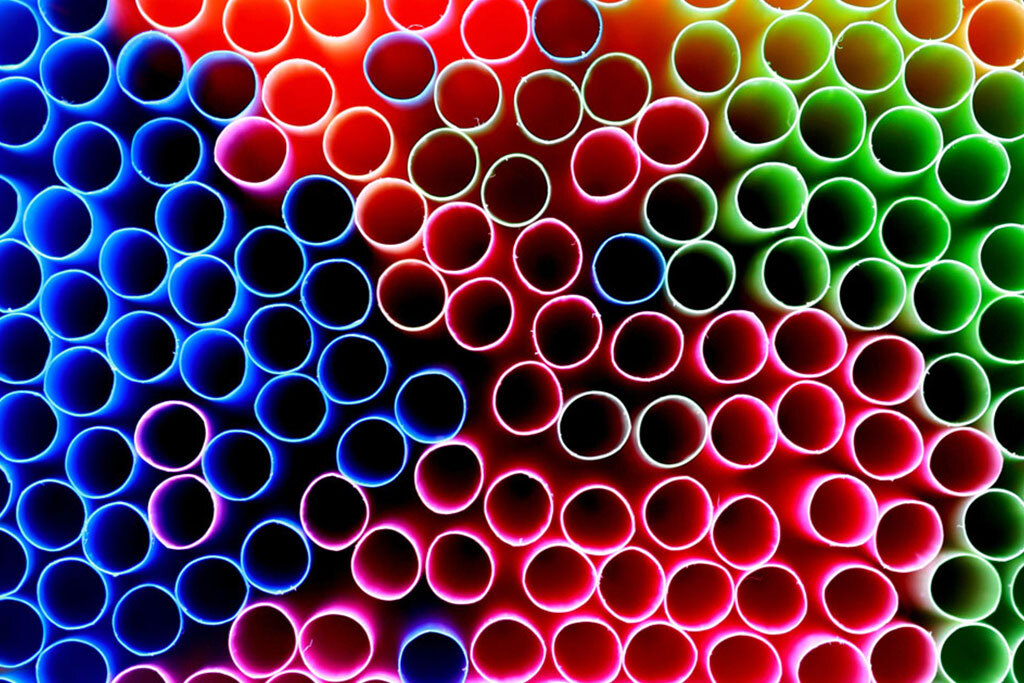 Consumer Insights on the Value of Personalization Across the Sales Funnel
Survey of more than 500 consumers provides roadmap for advertisers looking to build stronger and more relevant consumer connections. Accordingly, Facebook was overwhelmingly cited by consumers as the strongest platform
How Leading Brand Marketers Are Using Personalized Video To Drive Sales
We studied the momentum of video compared to other ad types, the kinds of personalization criteria being used, and the results being generated from video personalization and customization.
The AI Opportunity for Grocery
E-Commerce
The pandemic has provided both an opportunity and a challenge for online grocery retailers. Learn how retailers can leverage personalization to capitalize on changing consumer shopping behavior and preferences to drive sales.