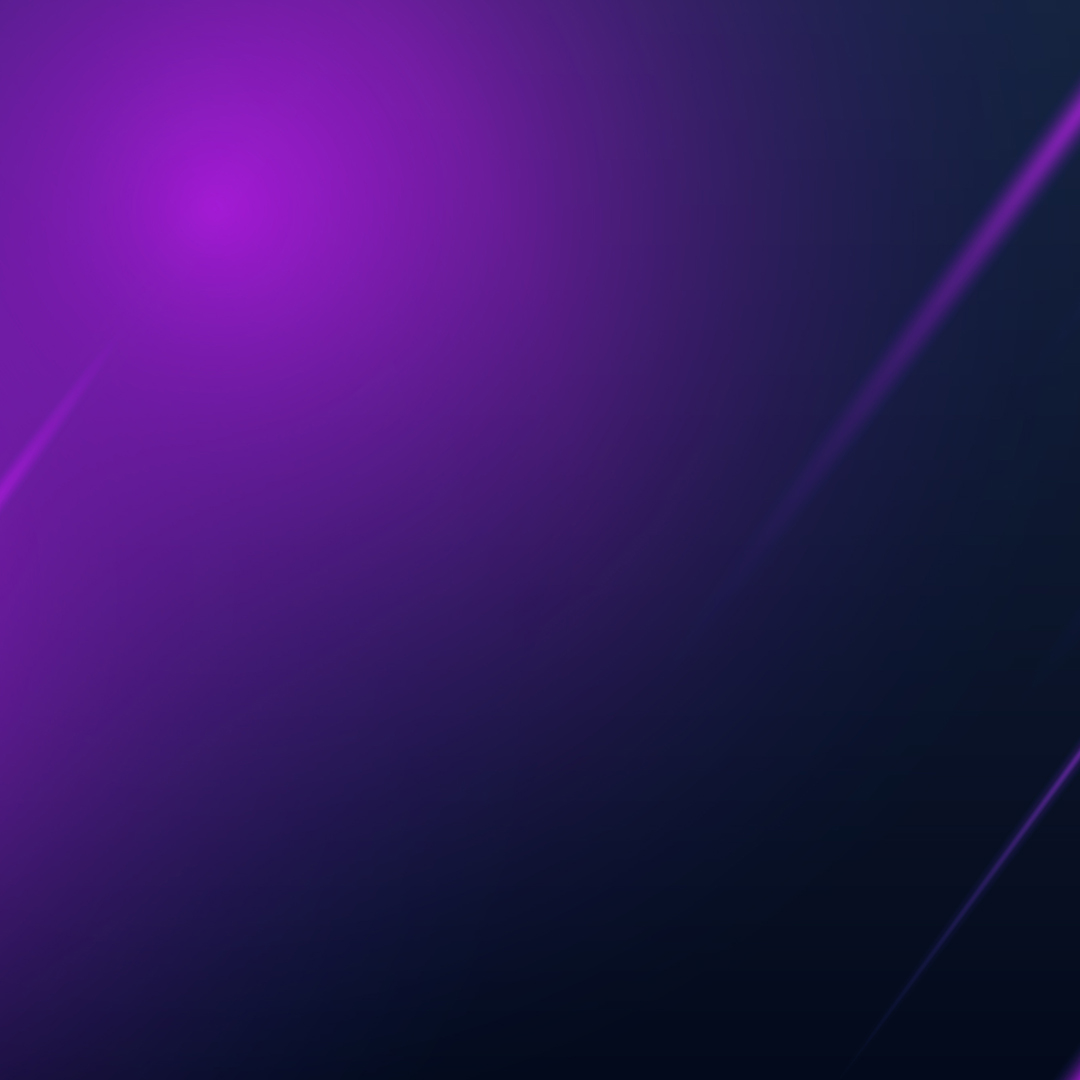 Multi-category Win
Digiday Technology Awards 2023
Digiday Recognizes Flight Control as the Best Marketing Automation and Best Personalization & A/B Testing Platform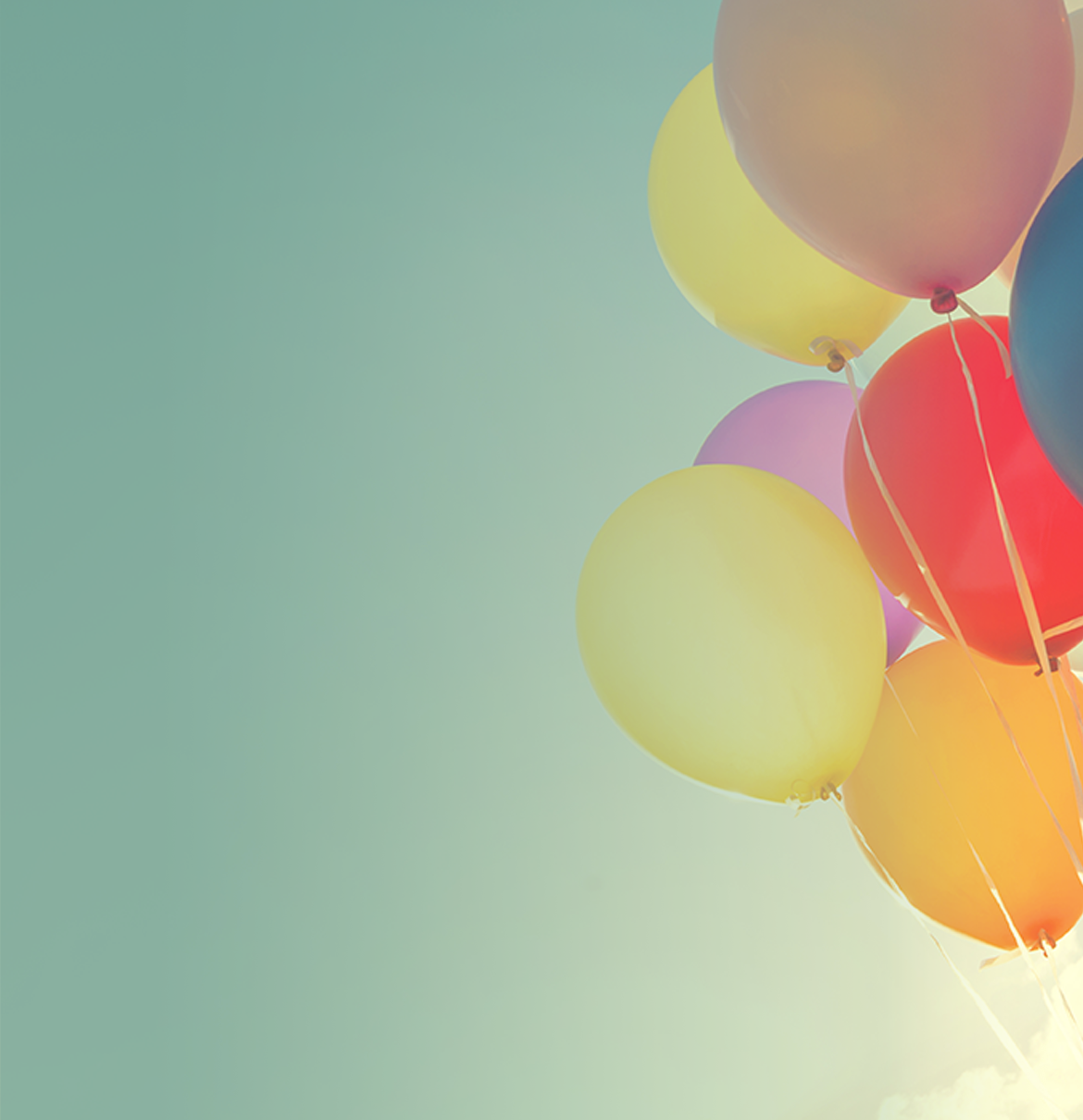 Clinch Named Best Workplace in Advertising & Marketing
Fortune Media and Great Place To Work recognizes Clinch for the second year in a row as one of the best workplaces in the nation.

Clinch Named AdExchanger Programmatic Power Player
Clinch named among the top 50 to achieve this exclusive ranking of key advertiser solution partners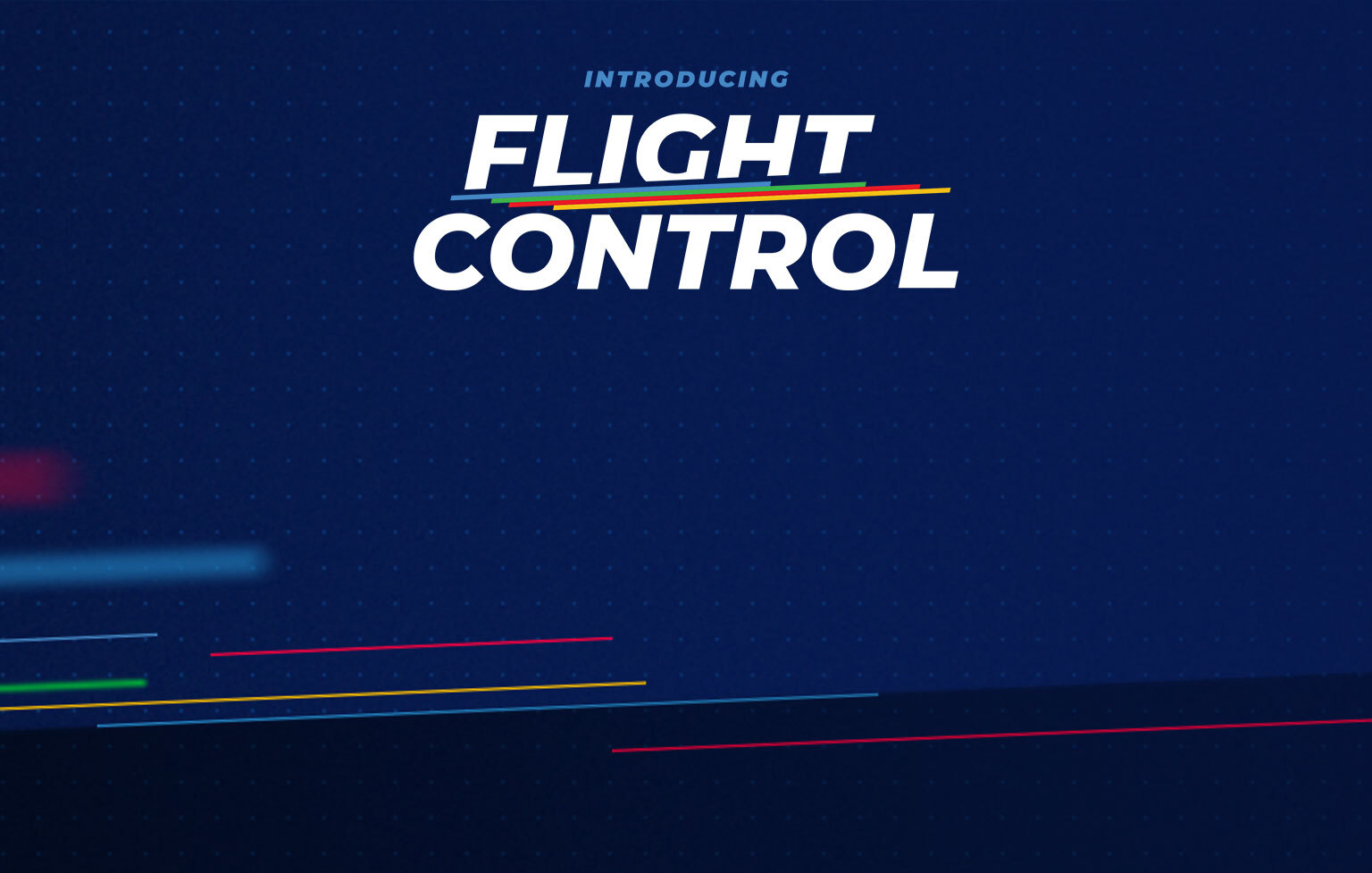 A revolutionary new platform designed to bring unparalleled power and efficiency to agencies and advertisers
How We Optimize Dynamic Ads
With creative automation tools, access to data, and the smartest server AI, Clinch makes running hyper-personalized ads just as easy as not running hyper-personalized ads (but it's much more effective when you do).
True Omnichannel Personalization
Consumers move between devices and channels rapidly. Web, social, OTT/CTV, mobile, sometimes several at once. Clinch takes the difficult job of producing and optimizing personalized ads across all channels and makes it simple.
Video is fast becoming the center of the digital advertising world. OTT & CTV are rapidly growing channels with more and more opportunities for advertisers. Clinch was purpose-built for video and our VideoAI™ technology lets clients take advantage of the most powerful storytelling medium ever created.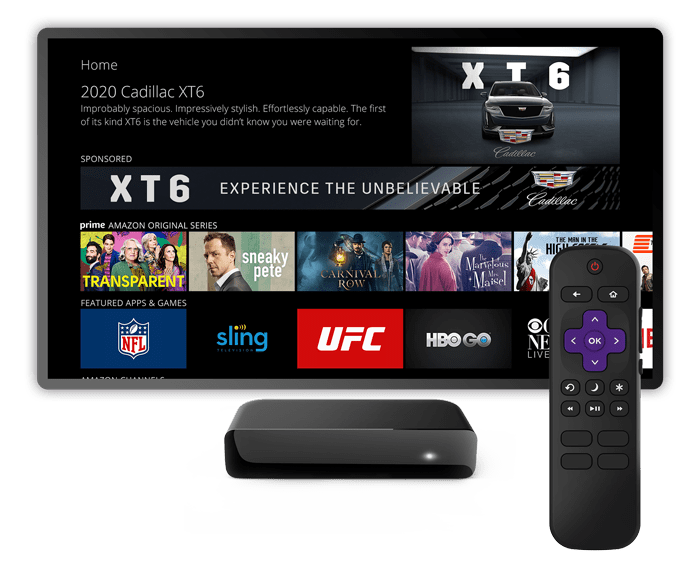 Creative Automation Tools
Clinch tools allow you to design beautiful display and video ads with existing assets and connect them to the wide range of data sources that let them speak more directly to each consumer. Design once, scale infinitely.
Mindsets change with the moment. Our ad server understands users' individual experiences and assembles the right message for them on the fly. Automation that destroys complexity so you can be strategic, not busy.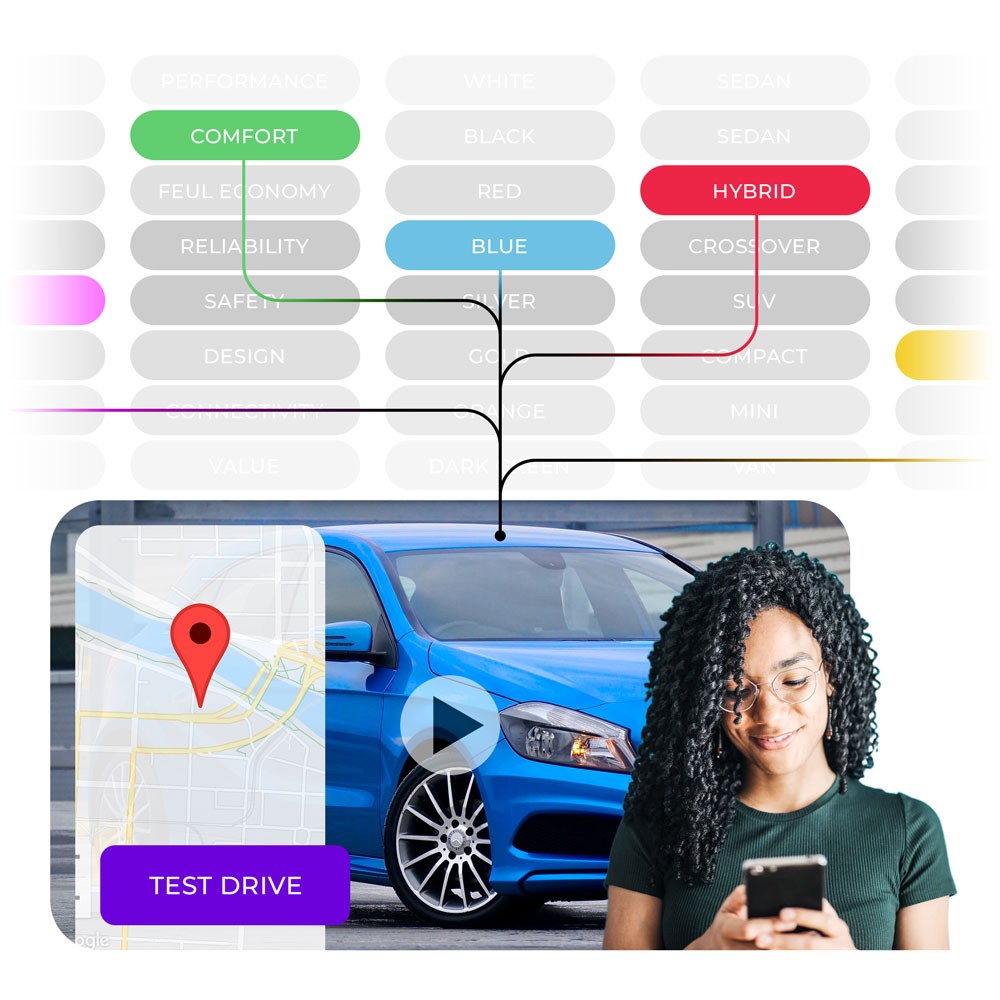 Sure, we can tell you how well your ads performed. But we can also tell you why they did. Our unique understanding of content and audiences provides a feedback loop that enriches user profiles in such a powerful way that our clients asked us to pipe that data directly back to their CDP's.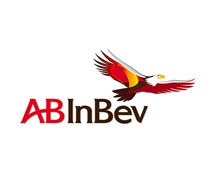 Global Martech Director, Anheuser-Busch Inbev
"As we move into a data-driven, omnichannel future, ABI needed a partner able to get us there today. Clinch has enabled us to drive hard into personalization, which has become a significant and growing component of our global strategy."
Top Partners and Integrations
Working seamlessly with the best data providers allows Clinch to provide personalization with no additional work for our customers.
We'd love to hear from you. Send us a note and we'll get back to you quickly to answer any questions or talk about how personalization can drive your business goals.