Clinch Video Personalization
Dynamic Video (DCO) like you've never seen before.
Video is the most important storytelling tool in an advertiser's toolkit. We built our VideoAI™ technology because creative versioning and production for video personalization are the next great frontiers in online video advertising. As new Connected TV and OTT channels build out functionalities to support ad serving, Clinch is right there with our advertisers, offering flexible integrations that make it easy to connect with customers across all channels.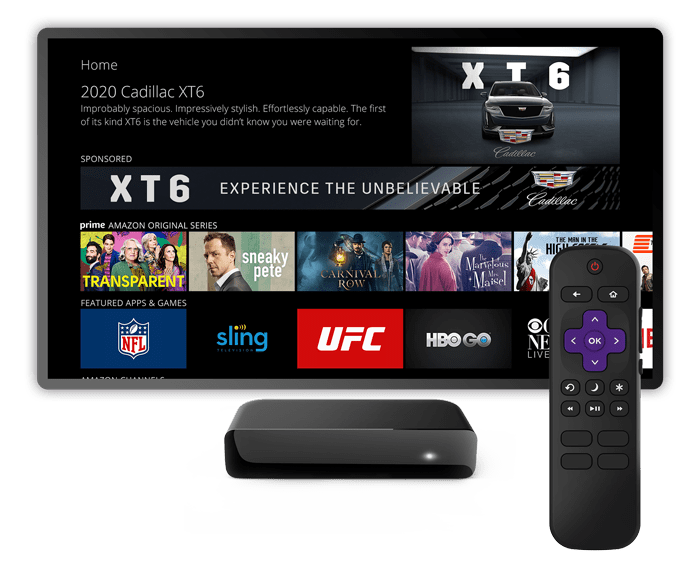 Next Level Video Advertising
VideoAI™ brings Data Driven Creative to CTV and streaming video, assembling the elements of an ad seamlessly, based on attributes of the viewer and what is happening around them right now. The ad is more relevant, speaks more to the viewer's known interests, and feeds back data that lets advertisers know not only whether the ad was seen but whether it worked, and why. With Clinch Dynamic Video, intelligence doesn't feel artificial.
Assets You've Got
Turn TV ads or final video assets into numerous dynamic, high quality, personalized videos with no loss of quality. No raw files? No problem! Clinch helps you deconstruct existing assets to use as dynamic video templates for scaled variations and infinite message and visual combinations.
Data-Driven Video
Integrate multiple data signals into the ad's content or condition the ad serving of different dynamic video versions based on weather, location, sporting events (players, standings, countdown to game), time of day, user preferences, audience segments, device, and much more. Share learnings across campaigns, platforms, and partners.
Efficient Production
The fastest, easiest, least expensive dynamic video production. Plug into all channels with AI-automated data-driven creative assembly and rendering by Clinch Xenon. One button exports to all formats, from HTML5 to social to video.
Optimize Video
Put your data-driven creative to work and evolve beyond complete views or clicks as metrics. Clinch VideoAI™ enables you to truly understand what content and online video advertising experiences drive engagement, sales, retention, and optimizes constantly for top results.
Dynamic Video Ads
Lose the green screens, manual video post-production, and patched overlay text. Clinch VideoAI™ technology allows you to control every component of the ad and strategy, with endless customization options for superior video personalization and seamless re-editing.
Futureproof OTT & CTV
Built and designed for the future of OTT and CTV. Wherever video ads can be served, now or tomorrow, Clinch VideoAI™ creates and renders online video ads, while our Smart Ad Serving decides what to show and to whom, at precisely the right time.
Video Personalization – Activation Made Easy
Clinch plugs seamlessly into your own media ecosystem, and is already integrated with major media platforms and partners. We conduct rigorous, on-going testing to make sure our dynamic videos are supported across all channels. Where they're not, integration is easy.
Clinch makes it easy to scale your campaigns across social environments, without the walled gardens getting in the way. Work with Facebook, Instagram, YouTube, TikTok and more without it feeling like you're doing a lot of work. Because these platforms control the ad serving, real-time dynamic videos work a bit differently than in programmatic channels, but yield incredible online video advertising results.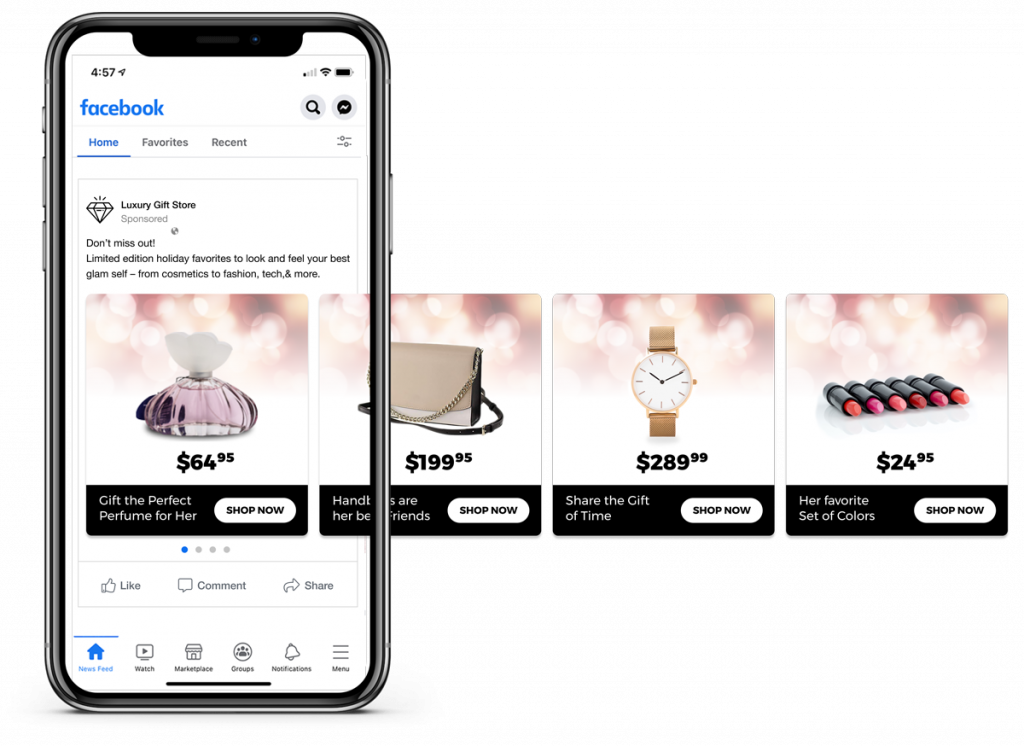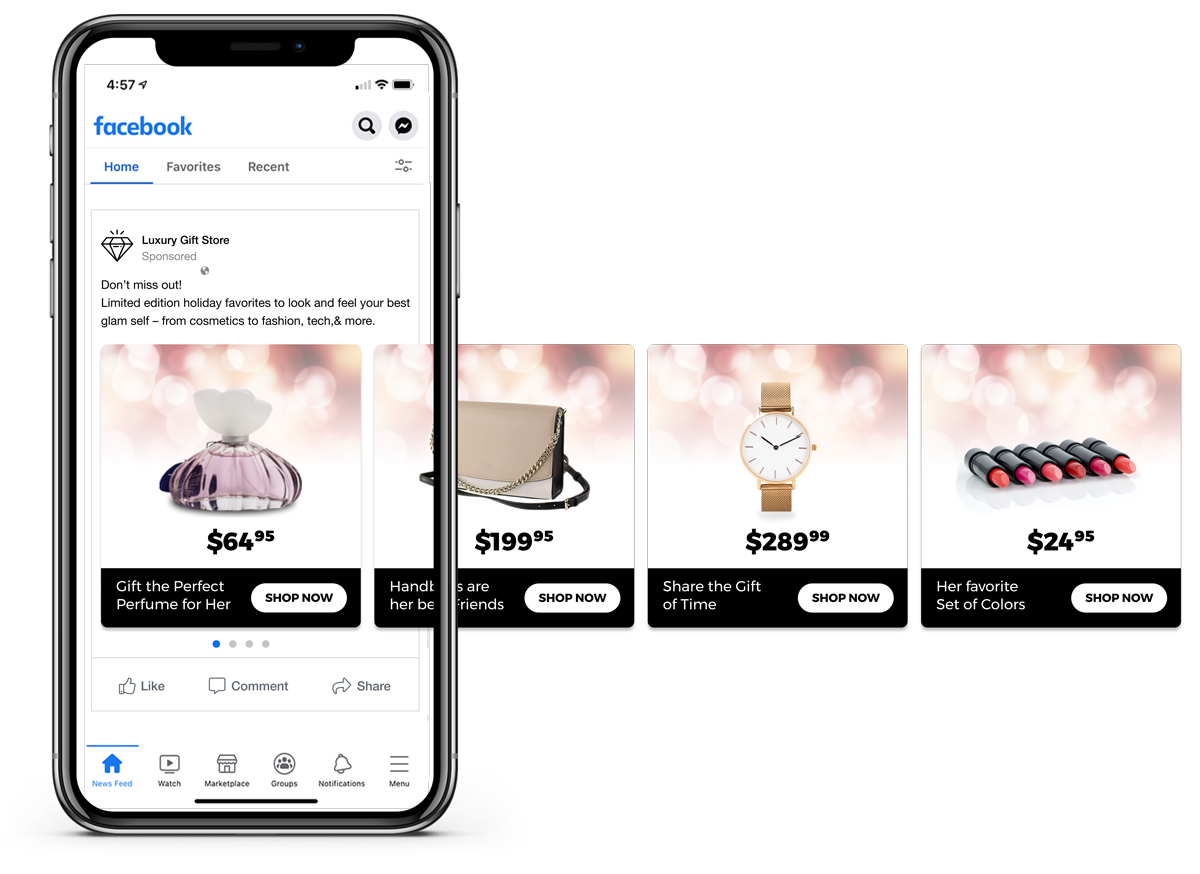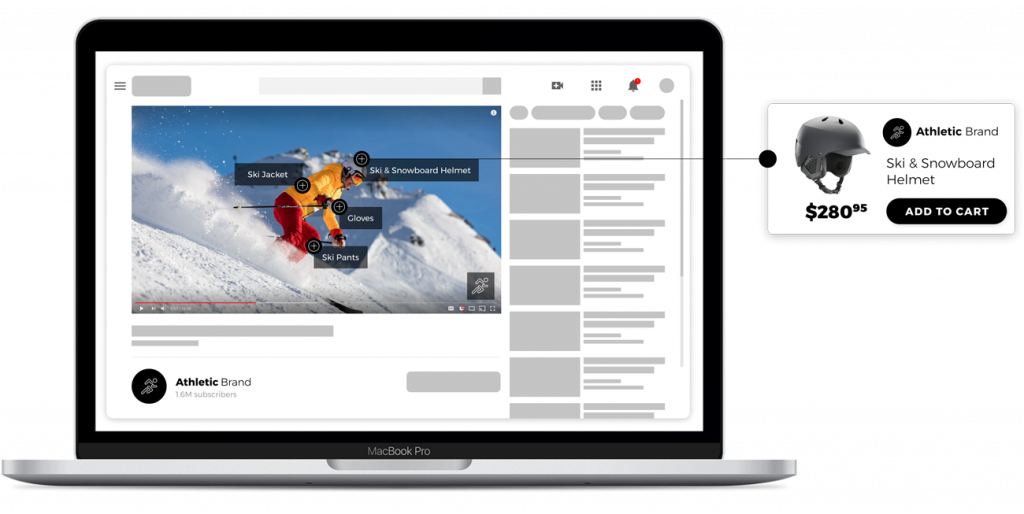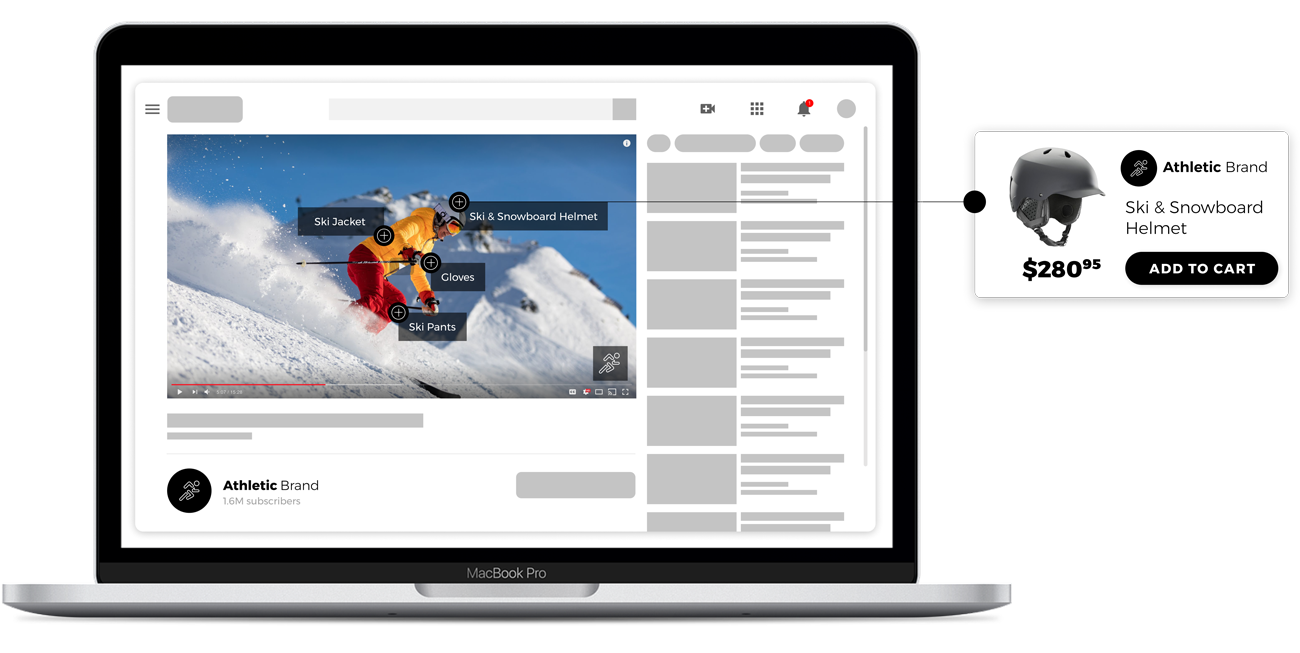 Clinch shoppable video solution transforms standard video ad experiences from an upper funnel interest-driving tactic to a powerful performance tool to better capture audience engagement and lead customers to purchase, across any screen.
Dynamic Sales Circulars ​
Convert offline and app-based promotions into hyper-personalized omnichannel campaigns across digital, social, video, and connected TV (CTV). Custom APIs and advanced integrations enable hyper-accurate messaging that reflects real-time deals and promotions on an individual store-level, at unprecedented scale.

We'd love to hear from you. Send us a note and we'll get back to you quickly to answer any questions or talk about how personalization can drive your business goals.
Clinch video personalization can be applied to a variety of use cases and verticals.
Contact us to learn more!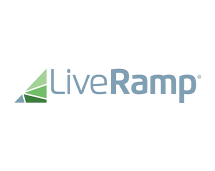 "Production time, cost, and complexity is the most commonly cited obstacle to companies going all-in on Video DCO. Clinch is many steps ahead on removing complexity and decreasing production time, while providing the most flexibility to customize creative."