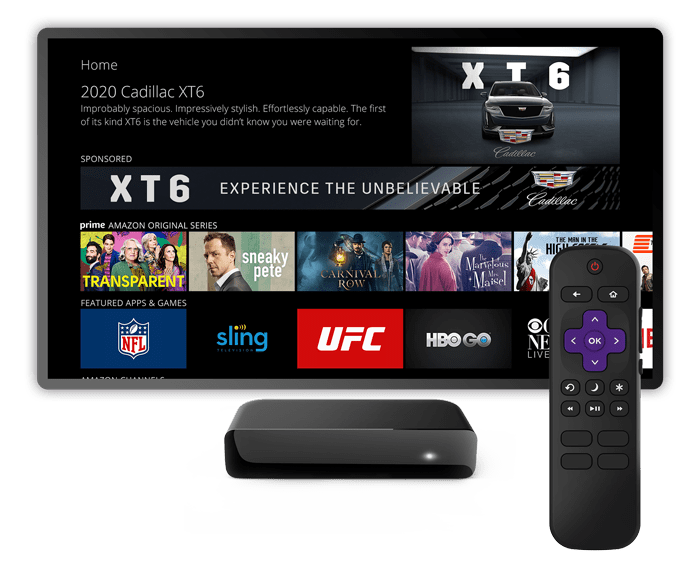 Clinch VideoAI™ technology was built from the idea that video is the most important storytelling tool and that versioning and production for personalization is the next great frontier in video advertising. As new Connected TV and OTT channels have been opened to ad serving, Clinch has been right there with our advertisers, with no obstacles to integration.
Assets You've Got
Turn TV ads or final video assets into numerous dynamic, high quality videos with no loss of quality and without raw files. Deconstruct existing assets to use as dynamic templates for scaled variations.
Data-Driven Video
Integrate data signals into the ad's content or condition the serving of different versions based on weather, location, sports event, time of day, user preferences, audience segments, device, and more.
Efficient Production
The fastest, easiest, least expensive video production. Plug into all channels with AI-automated assembly and rendering by Clinch Xenon. One button export to all formats, from HTML5 to social to video.
Optimize Video
Move past complete views or clicks as metrics. VideoAI™ enables you to truly understand what content and video experiences drive engagement, sales and retention, and to optimize constantly.
Dynamic Video Ads
Lose the green screens, manual video post production, and patched overlay text. Clinch VideoAI™ technology turns every component in the ad fully dynamic, with endless customization options.
Futureproof OTT & CTV
Built and designed for the future of OTT and CTV. Wherever video ads can be served, now or tomorrow, VideoAI™ creates and renders ads, while our Smart Ad Serving decides what to show to whom.
With Clinch, the future of Video DCO has finally arrived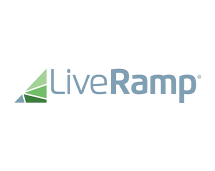 "Production time, cost, and complexity is the most commonly cited obstacle to companies going all-in on Video DCO. Clinch is many steps ahead on removing complexity and decreasing production time, while providing the most flexibility to customize creative."