The Clinch Team Gets Personal
Brilliant engineers, marketers, designers, ad ops specialists and account managers all working to make your communication with your customers better.
Chicago Bulls fanatic fan, snowboarder, pilot, traveler and chocolate addict.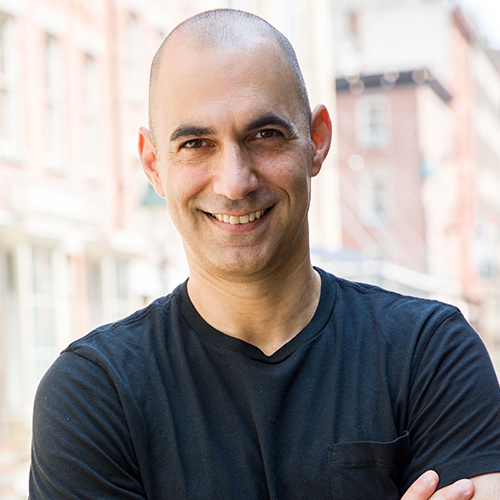 24/7 Multidisciplinary with a twist...My dirt bike misses me...So do my kids.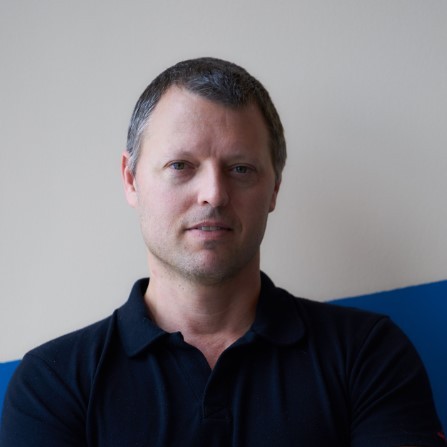 When he's not selling he's either riding bulls or searching for UFOs. Giddy Up!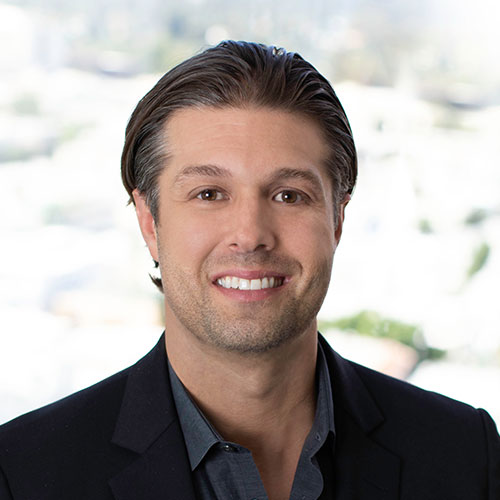 In-the-closet drummer with a passion for mountain biking. Father to one happy ninja. Knows something about anything software.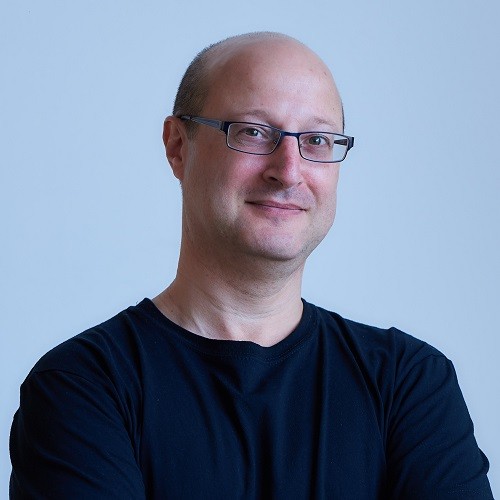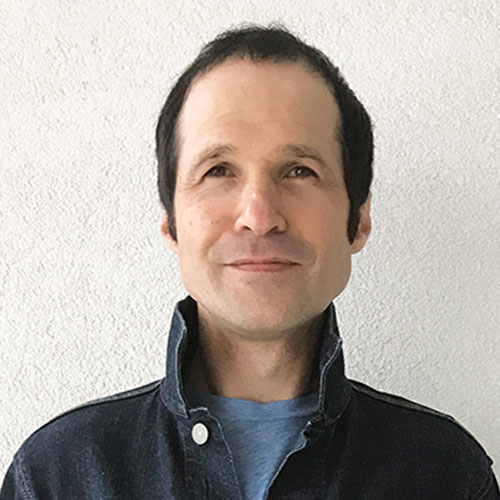 Foodie, Planet Earth fanatic, avid city stroller and sweatpant connoisseur.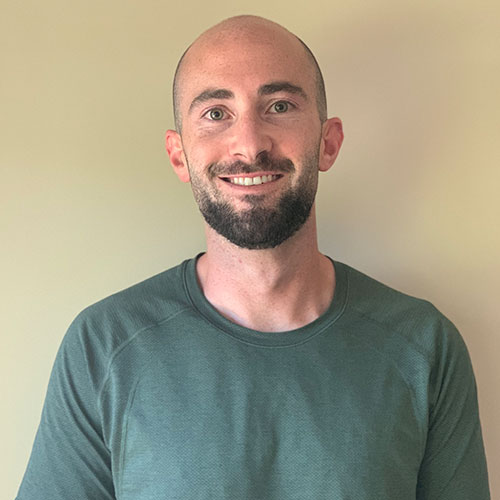 Loves multi cultural environment, languages, Salsa music and, of course, working with talented and creative people.
A National volleyball player Mom, cooking is my favorite therapy, human rights fighter and a passionate digital salesperson!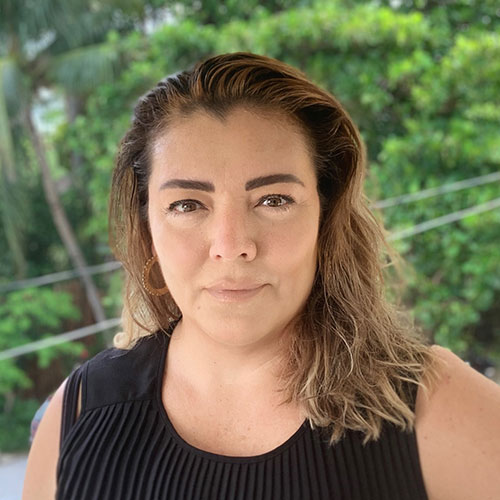 Digital technologies enthusiast, great gardener, not so great guitar player, been trying to improve my golf handicap for ages
Things that excite me beyond data, pixels and macros are nature, yoga, science and fish tacos!
Coffee, cheese, wine & nuts... And don't get me started on bikes...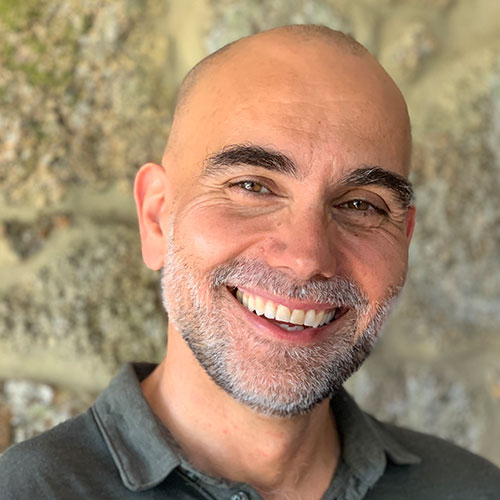 Manu
Ferreiro
Head of Personalization EMEA
Curious and passionate problem solver. Tends to ask a lot of questions. Fueled by dive bar fried chicken and sci-fi novels.
Roger
Vazquez
Director of Ad Ops - West Coast
Love Tags, Data, Sport Fishing, Snowboarding, Traveling & Building Stuff!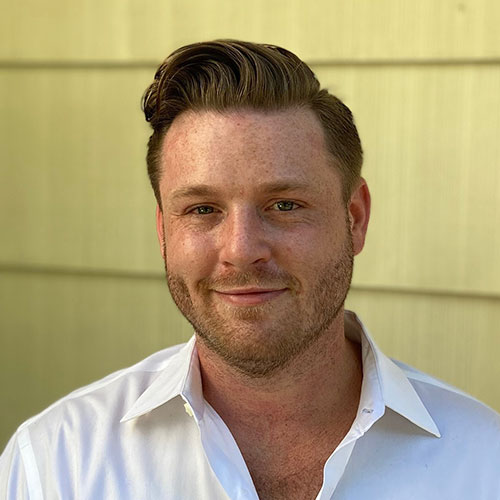 Rob
Dobler
Director of Ad Ops - East Coast
Storyteller. Traveler. San Antonio Spurs fan. Dad joke maker. Game show contestant.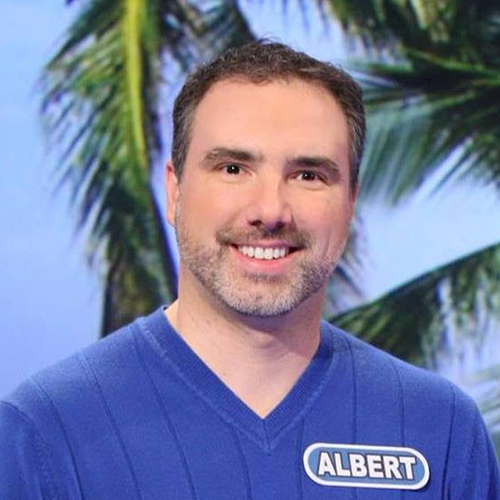 Mexican, father of Cachivache, all sports enthusiast, loves nature and specialty coffee and recently a veggie recipes chef.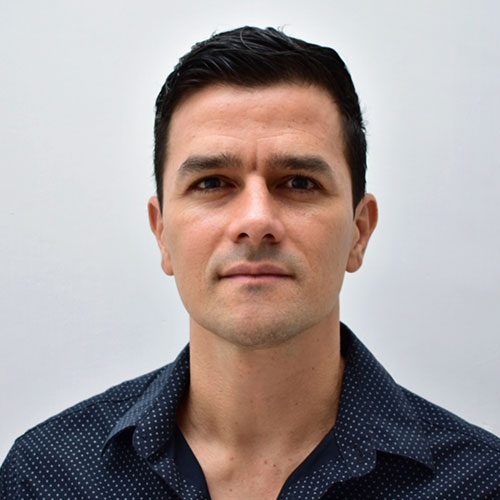 Sergio
Ramirez
Director of Client Success LATAM
Constant learner, problem solver and emerging tech fanatic. Self-proclaimed connoisseur of food, wine, and music.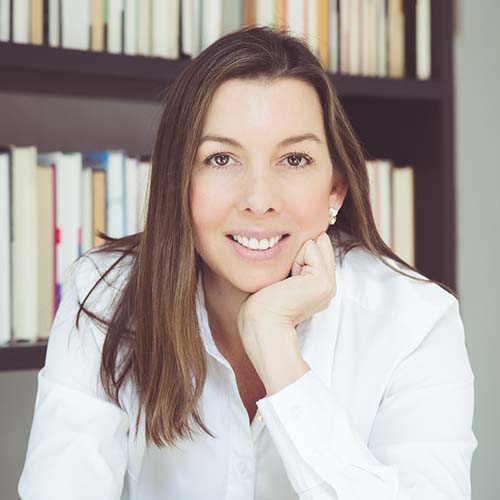 Charel
MacIntosh
Head of Business Dev. & Partnerships
Mother of 3, soccer player, avid hiker, lover of carbs.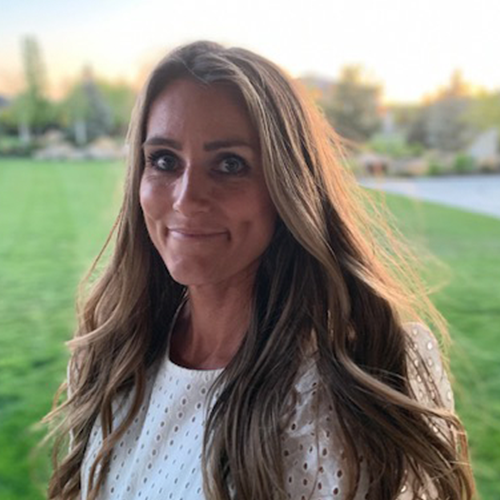 Beach, live music & comedy lover. Let's Go Mets!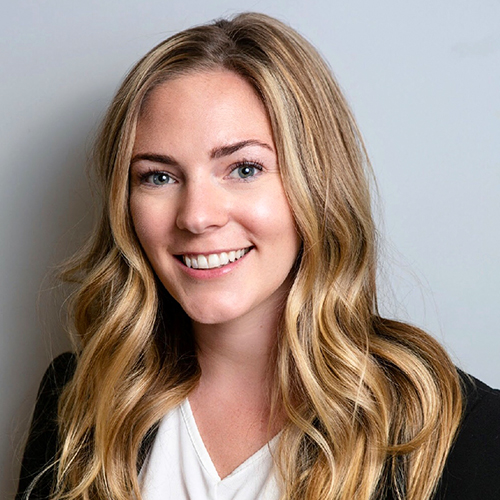 Girl dad. Wine and coffee nerd. Amateur home cook. Always in pursuit of birdies and the perfect negroni.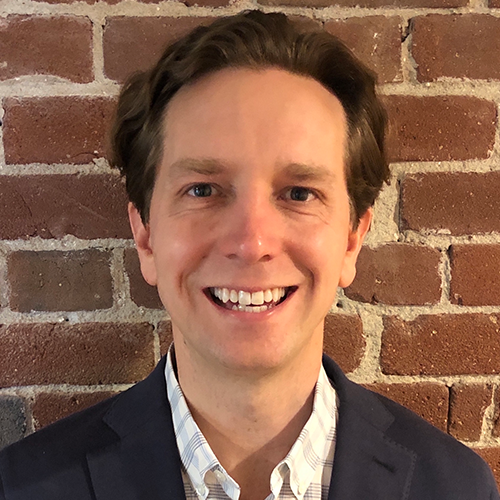 Pilot, point hacker and wine/whiskey advocate. Too many hobbies and not enough time.  Family above all else.
Avid runner, aspiring wine connoisseur, mediocre snowboarder, exceptional après skier.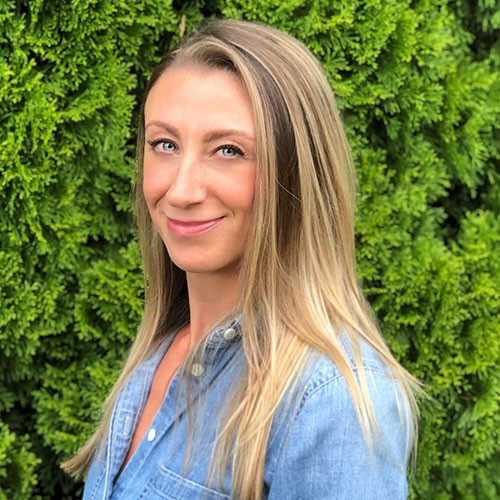 Katie
Arena
Director of Product Marketing
Fitness enthusiast. Axe thrower. Dog dad. Proud Brooklynite.
Joe
Zerbo
Brand Marketing, Sr. Manager
Cooking is my relaxation, an avid video gamer. To lift my mood, try some metal music.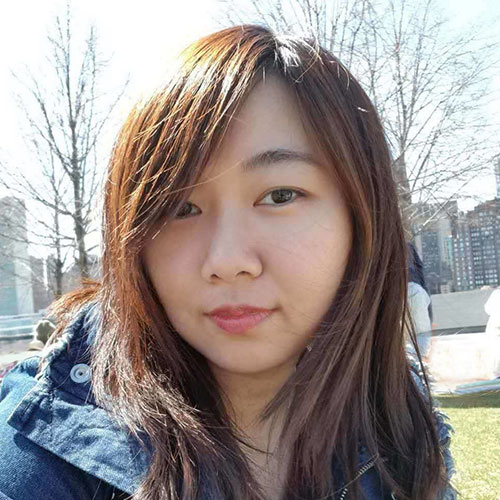 Sishuang "Silver"
Wu
Associate Creative Director
Usually designing my own posters, lifting weights, out on an adventure, or enjoying some whiskey.
Jeff
Kepler
Creative Strategy Director
Vinyl record collector, Italian food junkie, amateur pianist, passionate concert-goer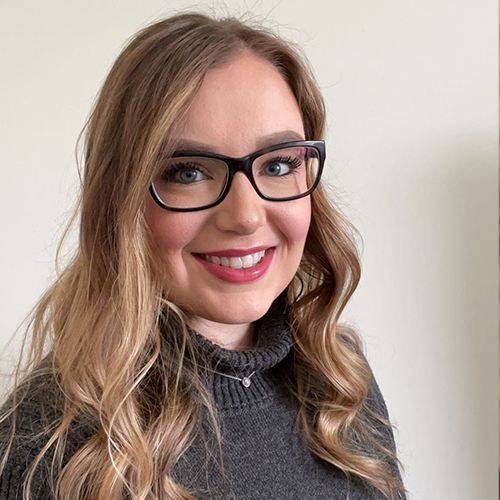 Die hard New York Yankees and Miami Dolphins fan. Loves the beach and spending time with family and friends.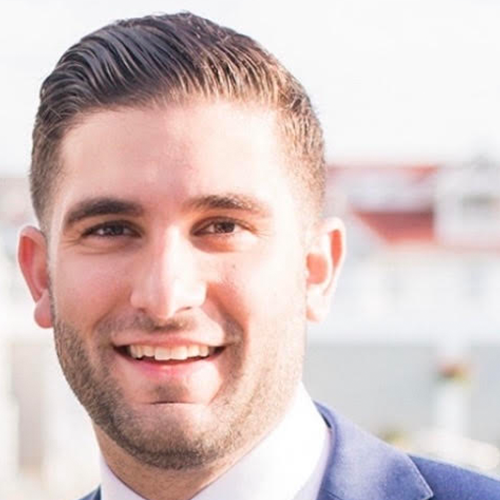 A dad, bartender, and taco/sushi connoisseur.  Enjoys hikes (with a good IPA).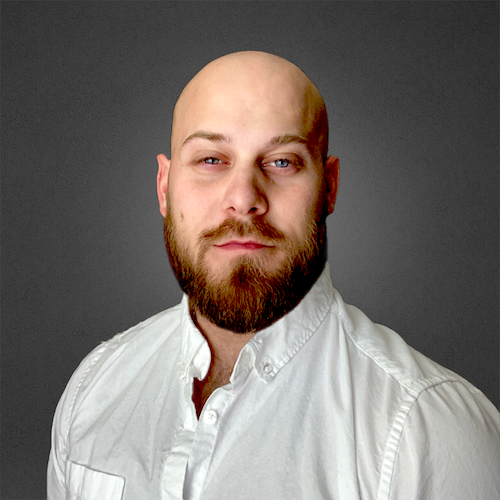 Passionate, creative, and constantly busy.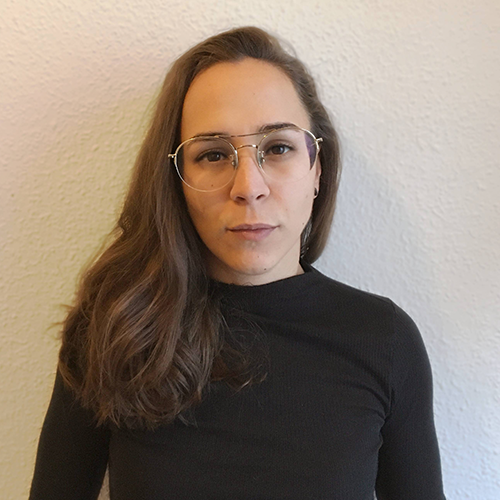 Gamer, musician, occasional DJ, breakfast enthusiast
Dumpling connoisseur. Sounders FC fan. Bargain hunter. Competitive by nature. But mostly just hanging out with my cat, Doug.
Driven by empathy and purpose. A sucker for long outdoor runs and Cheese Fondue. Pinot Noir and REI are my spirit animals.
Passionate music festival goer, video gamer, and beach vacationer.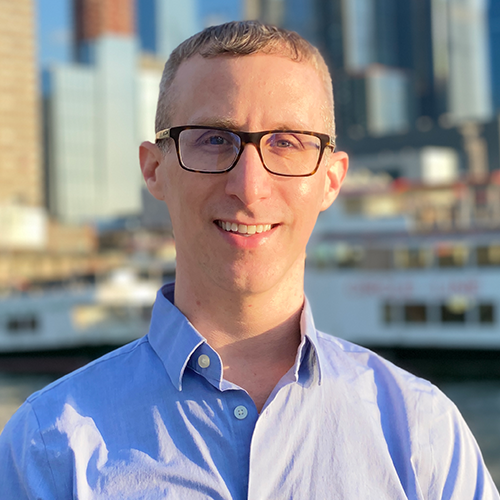 Mike
Goldfinger
Director of Business Operations
In one word: inquisitive. Board games, volleyball and nature geek. I love understanding how things work. Sometimes after breaking them...
Javier
Castillo
Account Manager Lead EMEA
Watcher of birds, avoider of monsters, protector of pollinators, mother of druids, thirsty wine drinker. Caveat Emptor.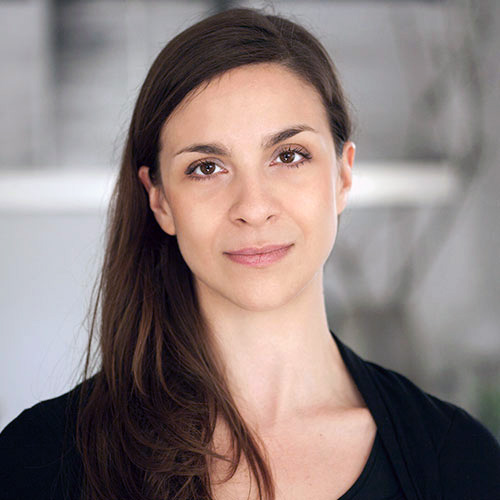 Fatma
Kapakos
Art Director & Sr. Motion Designer
Passion for animals, tequila, traveling & music. Can't leave the house without my headphones!
A lover of new experiences, good food, even better wine, horseback riding, and running.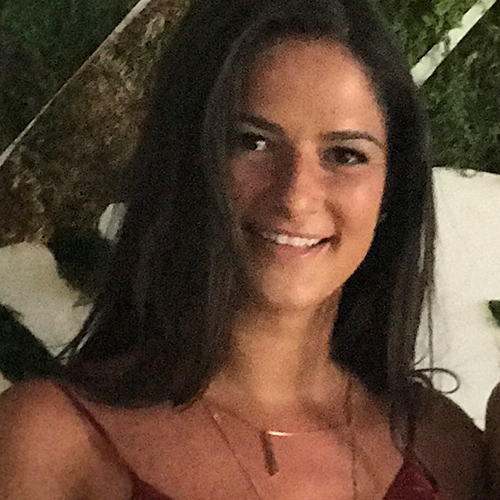 Emerging film buff, prior florist & international karaoke spot aficionado.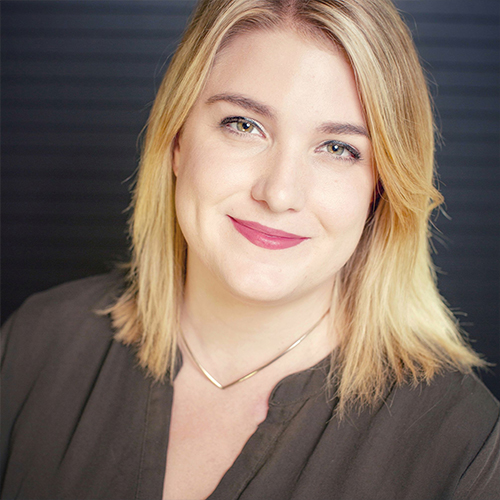 Avid thrifter and live music seeker who's on an endless pursuit to create the perfect buffalo wing.
In my free time, you can catch me playing basketball, reading at the beach, or discovering the best Sushi in LA.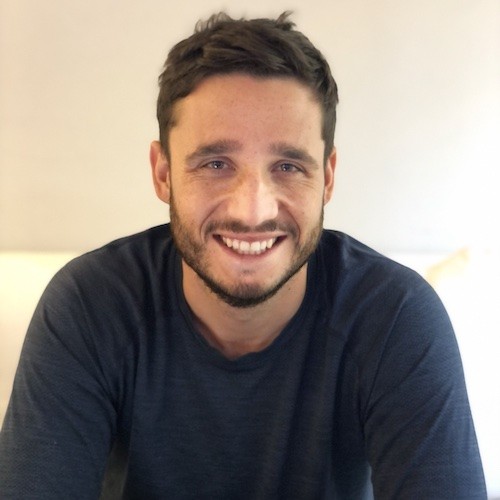 Tampa Bay Bucs and Rays fan! Spin Master, beach walker, and pizza lover.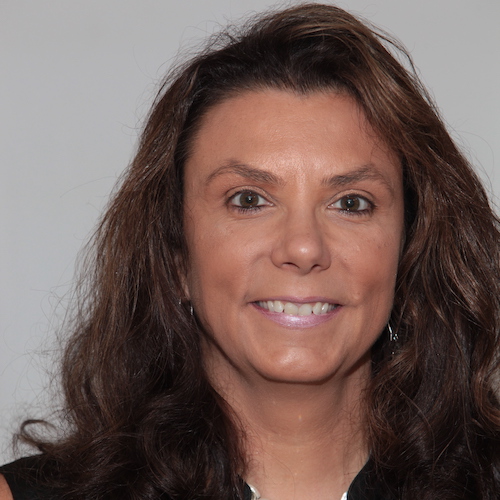 I'm passionate about exploring nature and learning new skills. I enjoy being creative, designing, and biking!
Colorado native. Chocolate chip cookie lover, avid hiker, skier, and exceptional baker.
Denver/Colorado sports fan, tennis enthusiast, and enjoys the outdoors.
Chris
Rapparlie
Demand Generation Manager
Passionate about sharing knowledge, promoting women and all things data.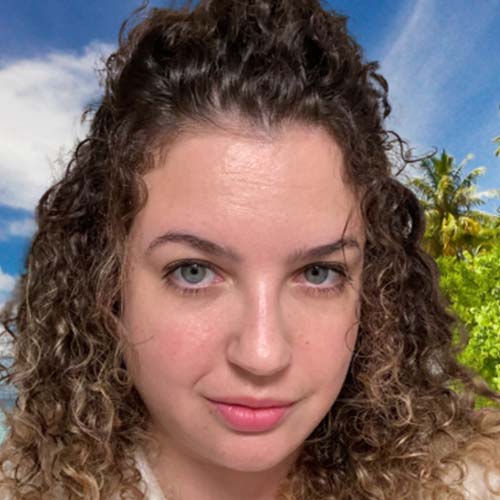 Mom to a baby girl & a fur-mom to 2 black male labs. Enjoys doing crafts, yoga, & traveling.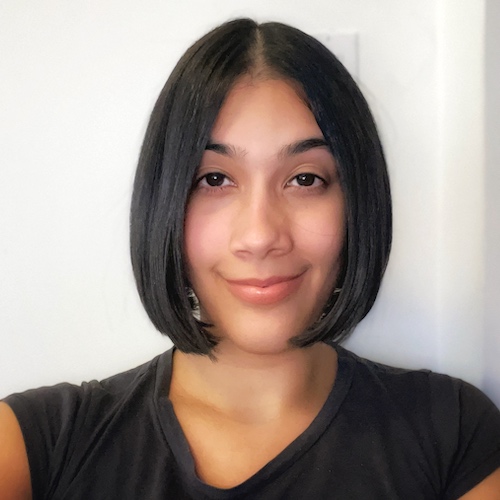 Nicole
Lopez
People Operations Coordinator
Daytime motion designer, night time owl.
100% food lover, 100% music lover, 99% maximalist.
A passionate motion designer, a snorkeling enthusiast and an animal lover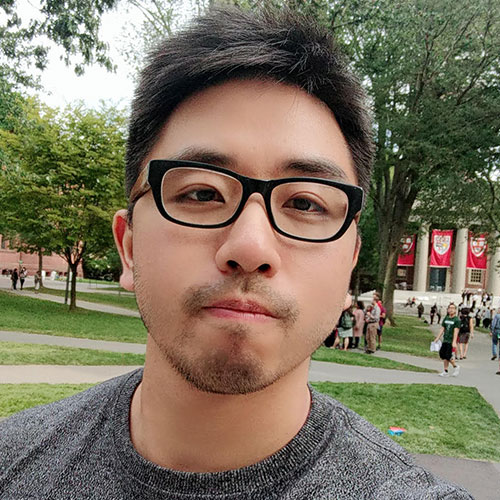 Sports enthusiast, avid Taco Bell connoisseur, collector of bonsai.
Food and beer are my happiness, frisbee player, soccer passionate, aesthetic lover and the beach is my perfect place.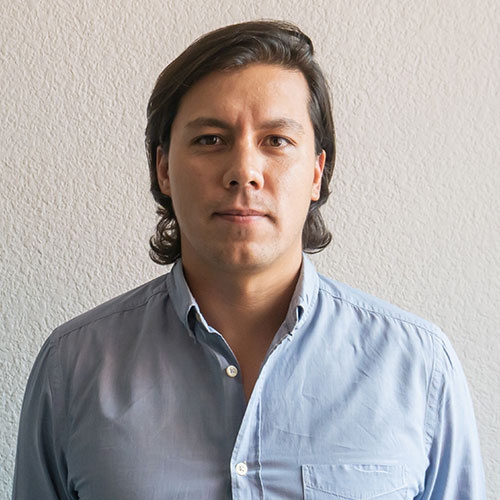 Father of 2 boys, boxing enthusiast, and enjoys longboard riding.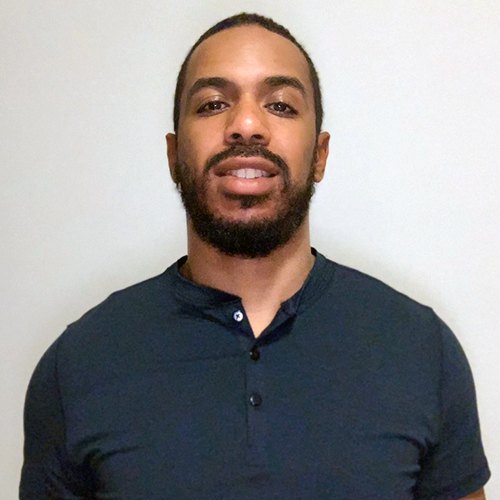 User experience junky, great napper, amateur winemaker, and QA enthusiastic.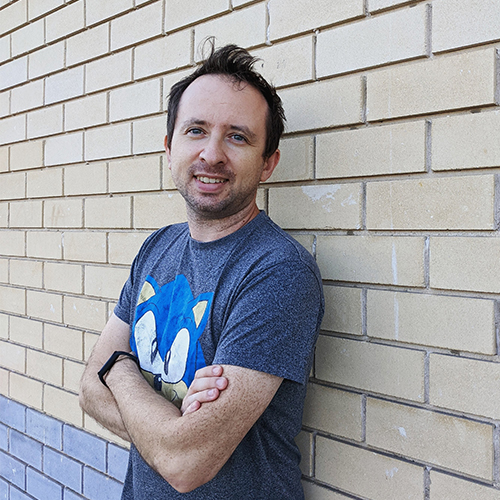 Photographer, loves to travel, plays piano and violin. I am also a mother of four beautiful daughters and work as a QA Engineer.
I like code. I like everything about it, I like writing it, I like reading it (and saying what's wrong with it ;).
Father of two ninjas, scuba diver, amateur musician, retired gamer, snowboarder but most of the day converting coffee to code.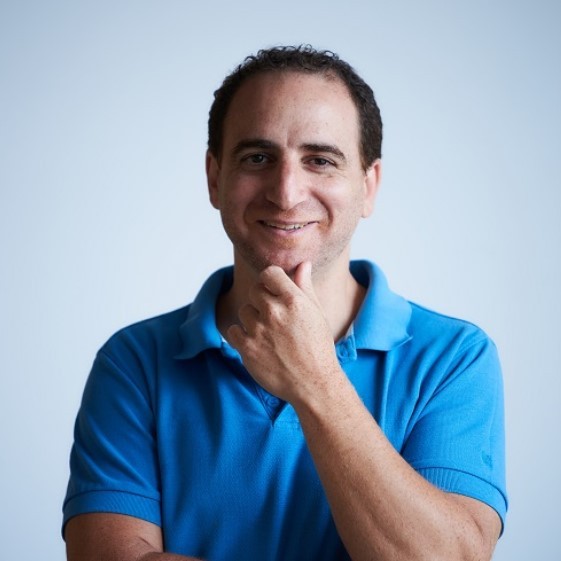 Cycling, dancing, playing guitar, practicing Yoga, raising 3 boys… And a happy developer the rest of the time.
Basketball player, home brewer, gamer by heart.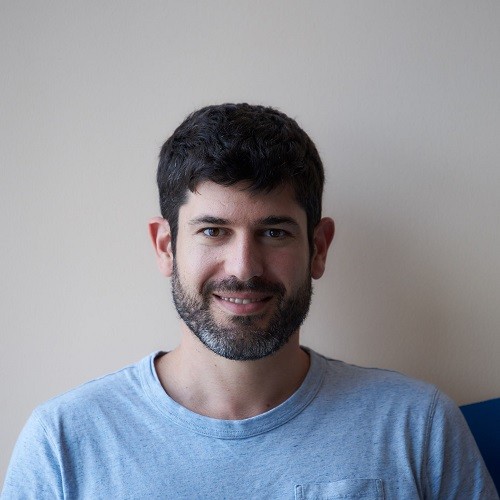 Asaf
Cherckes
Marketing Operations Manager
Motorcycle rider, dog lover, photographer and a backend engineer.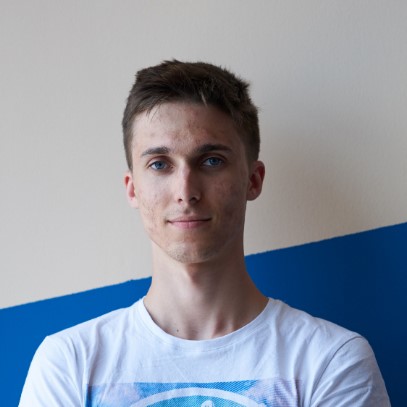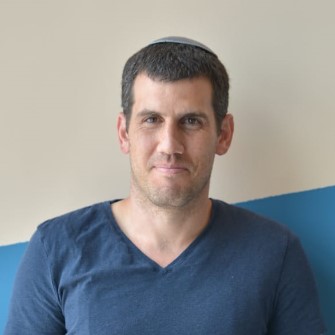 Hard working UI perfectionist. My motto: there are no unsolvable problems.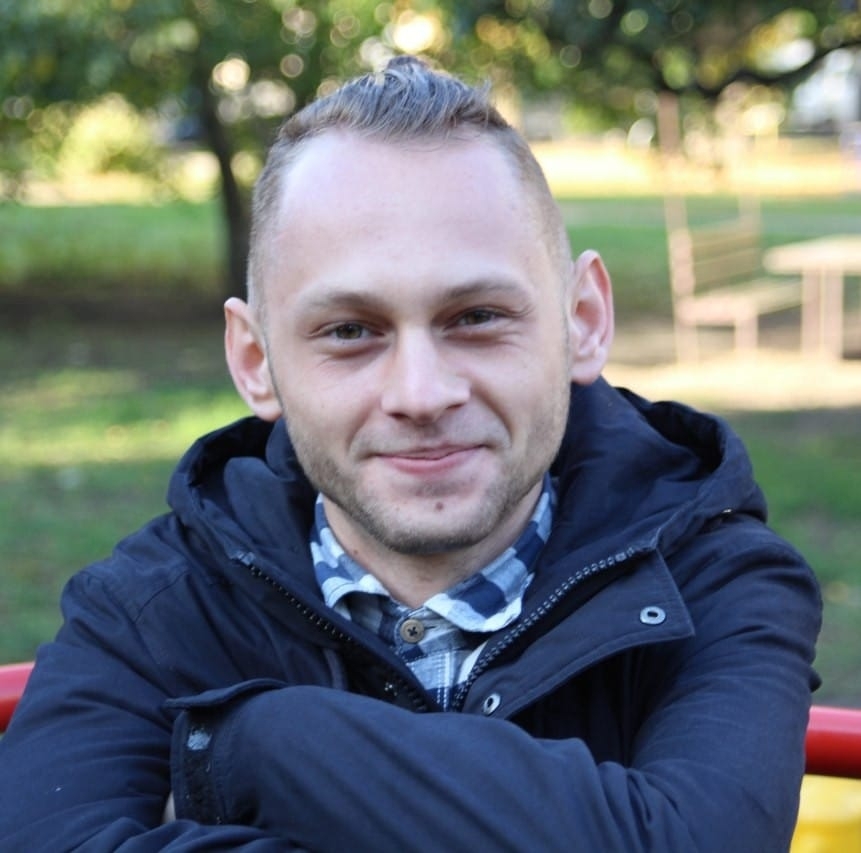 Animal lover and caregiver. Mountain seeker and true nature enthusiast.