The Clinch Team Gets Personal
Brilliant engineers, marketers, designers, ad ops specialists and account managers all working to make your communication with your customers better.
Chicago Bulls fanatic fan, snowboarder, pilot, traveler and chocolate addict.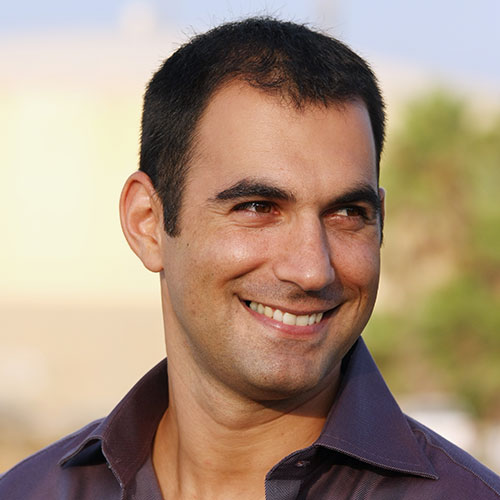 24/7 Multidisciplinary with a twist...My dirt bike misses me...So do my kids.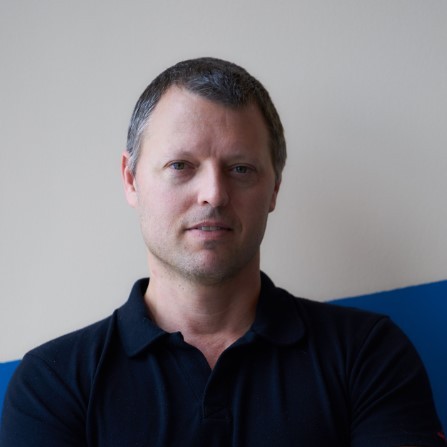 When he's not selling he's either riding bulls or searching for UFOs. Giddy Up!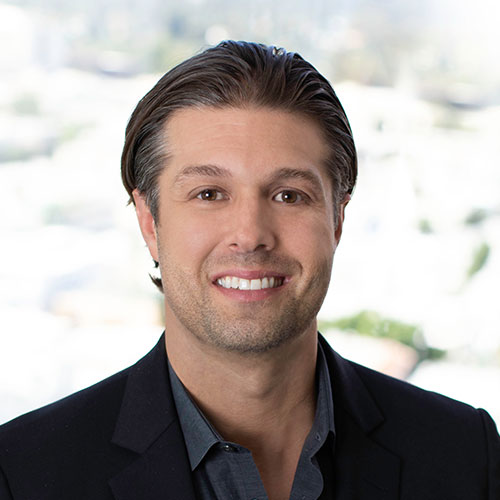 In-the-closet drummer with a passion for mountain biking. Father to one happy ninja. Knows something about anything software.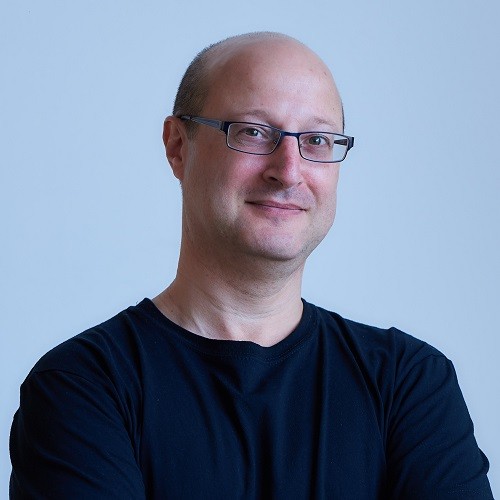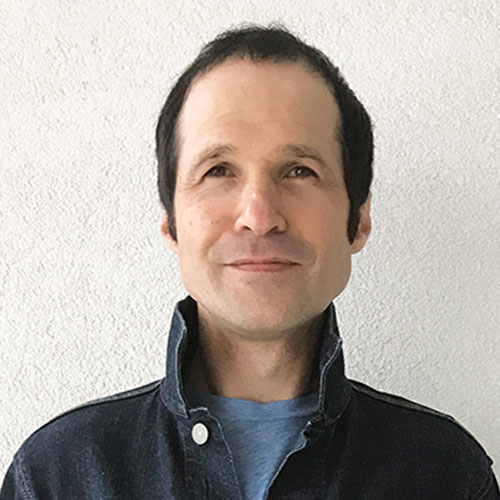 Foodie, Planet Earth fanatic, avid city stroller and sweatpant connoisseur.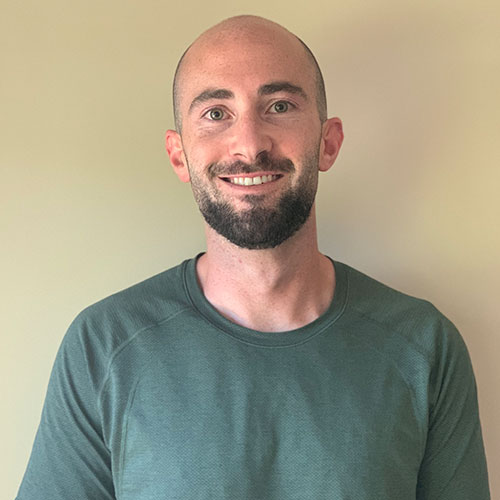 Loves multi cultural environment, languages, Salsa music and, of course, working with talented and creative people.
A National volleyball player Mom, cooking is my favorite therapy, human rights fighter and a passionate digital salesperson!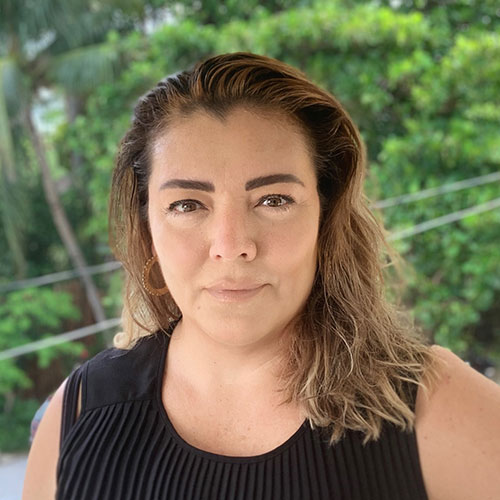 Digital technologies enthusiast, great gardener, not so great guitar player, been trying to improve my golf handicap for ages
Things that excite me beyond data, pixels and macros are nature, yoga, science and fish tacos!
Coffee, cheese, wine & nuts... And don't get me started on bikes...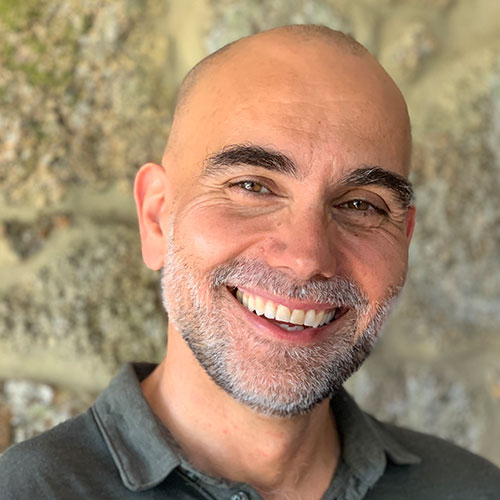 Manu
Ferreiro
Head of Personalization EMEA
I've been called many things, but my faves are: Dr. DCO, Punk-Rock Scholar, Seinfeld-evangelist, children's soccer heckler.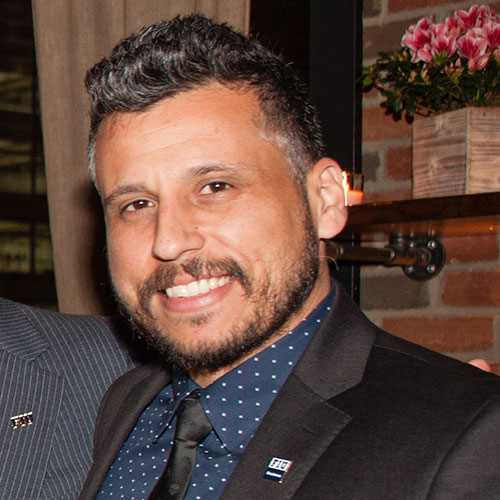 Love Tags, Data, Sport Fishing, Snowboarding, Traveling & Building Stuff!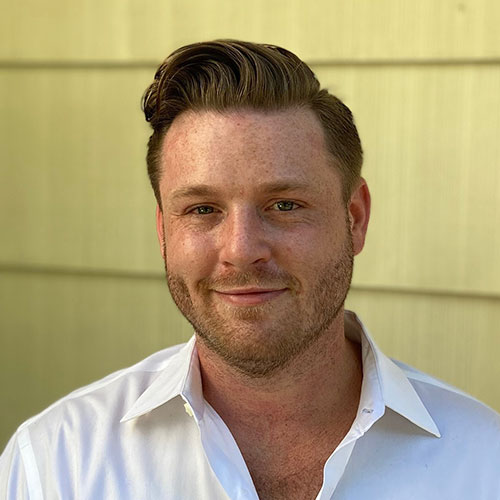 Rob
Dobler
Director of Ad Ops - East Coast
Avid traveler, snowboarding and road biking enthusiast, Badger alum.
Mexican, father of Cachivache, all sports enthusiast, loves nature and specialty coffee and recently a veggie recipes chef.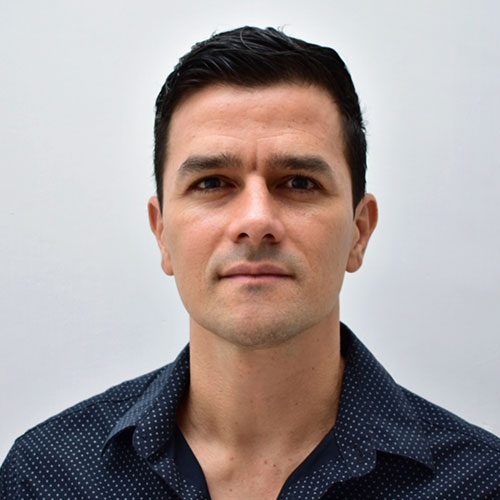 Sergio
Ramirez
Director of Client Success LATAM
People person, ramen enthusiastic, ocean and cat lover.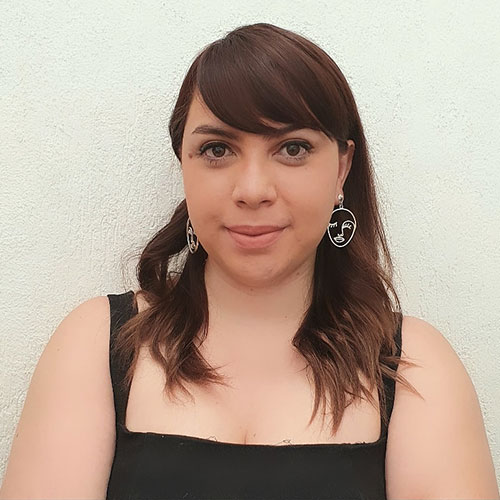 LA native, dive a little bit, do some improv. Overall just super interesting. Always down for a happy hour.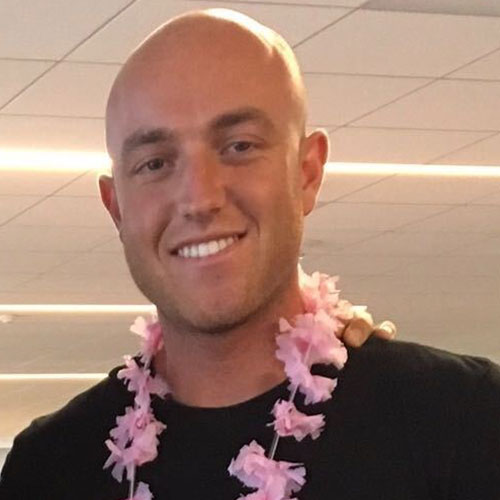 Avid runner, aspiring wine connoisseur, mediocre snowboarder, exceptional après skier.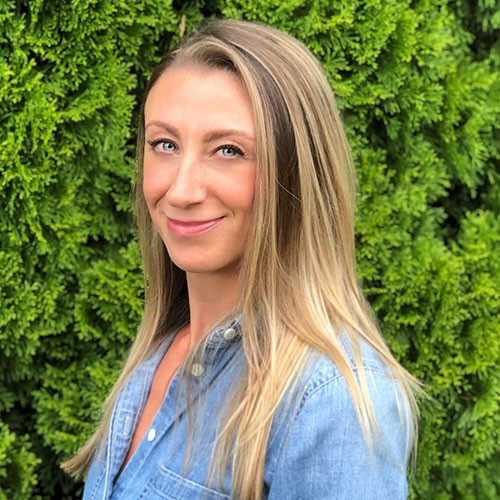 Katie
Arena
Sr. Product Marketing Manager
Cooking is my relaxation, an avid video gamer. To lift my mood, try some metal music.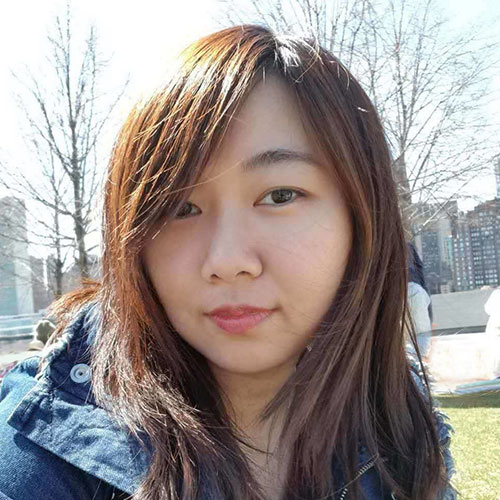 Sishuang "Silver"
Wu
Associate Creative Director
Beach, live music & comedy lover. Let's Go Mets!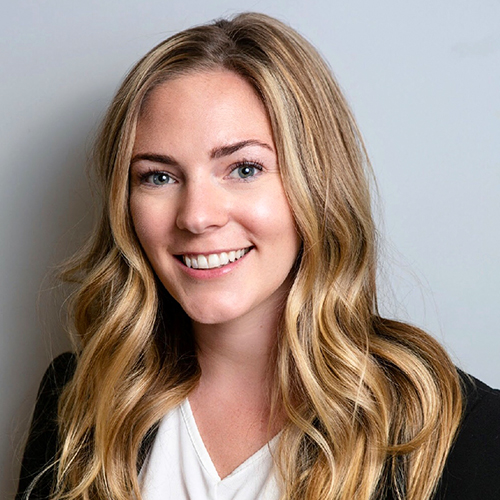 Usually designing my own posters, lifting weights, out on an adventure, or enjoying some whiskey.
Jeff
Kepler
Creative Strategy Director
Vinyl record collector, Italian food junkie, amateur pianist, passionate concert-goer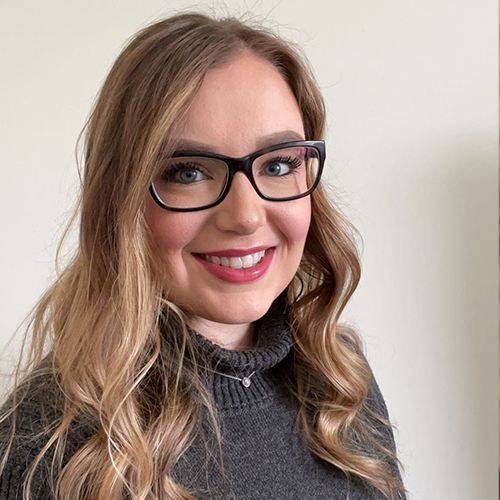 Gamer, musician, occasional DJ, breakfast enthusiast
Daytime motion designer, night time owl.
100% food lover, 100% music lover, 99% maximalist.
A passionate motion designer, a snorkeling enthusiast and an animal lover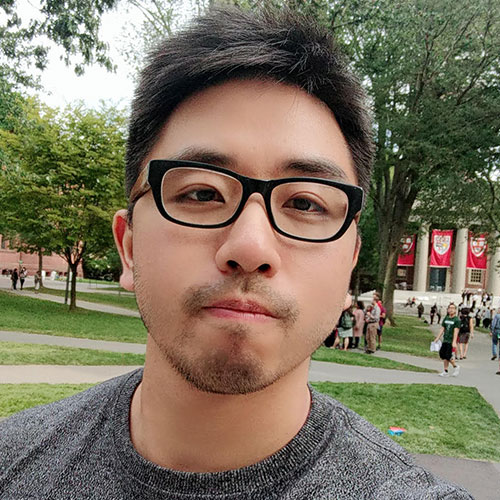 Watcher of birds, avoider of monsters, protector of pollinators, mother of druids, thirsty wine drinker. Caveat Emptor.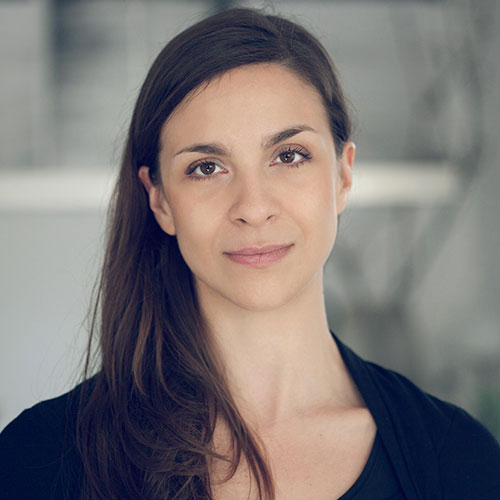 Fatma
Kapakos
Art Director & Sr. Motion Designer
Food and beer are my happiness, frisbee player, soccer passionate, aesthetic lover and the beach is my perfect place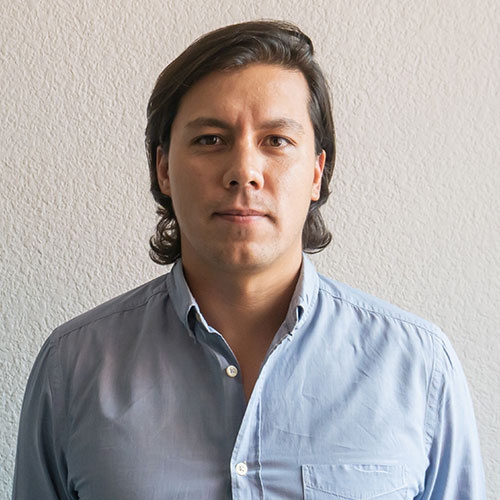 Father of two, yoga practitioner, street workouter, I like coding and I like JavaScript.
Father of two ninjas, scuba diver, amateur musician, retired gamer, snowboarder but most of the day converting coffee to code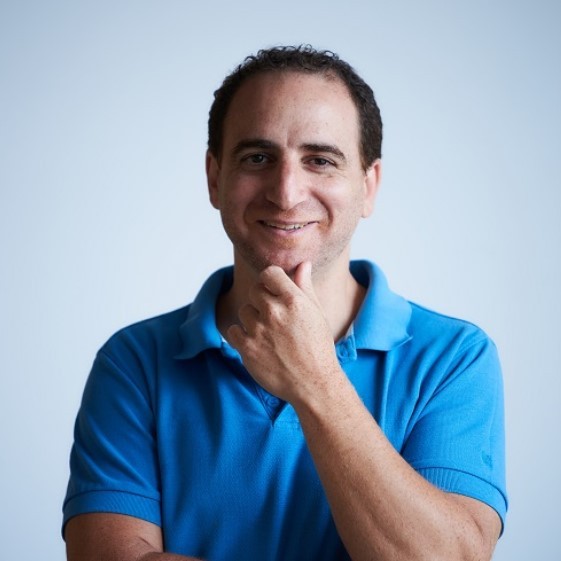 Cycling, dancing, playing guitar, practicing Yoga, raising 3 boys… And a happy developer the rest of the time.
Motorcycle rider, dog lover, photographer and a backend engineer.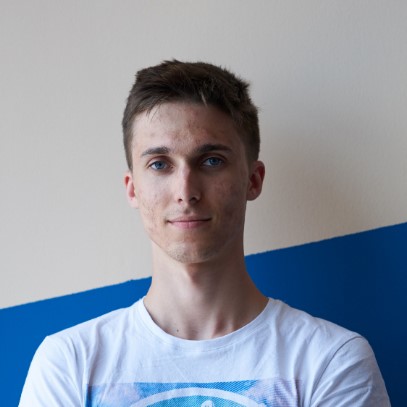 Basketball player, home brewer, gamer by heart.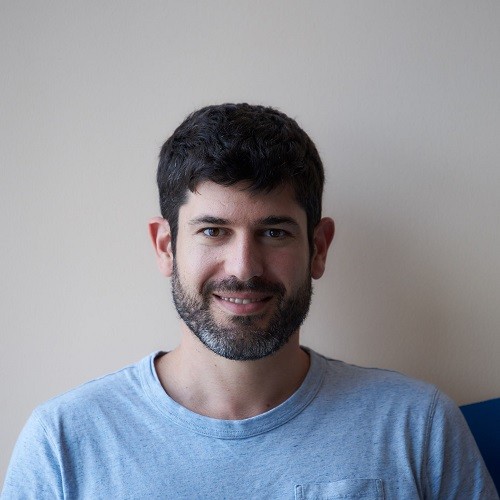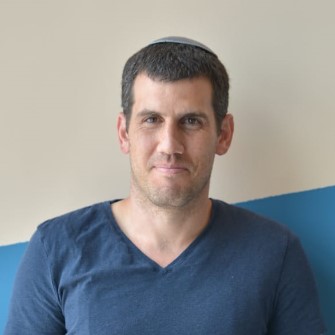 I like code. I like everything about it, I like writing it, I like reading it (and saying what's wrong with it ;).