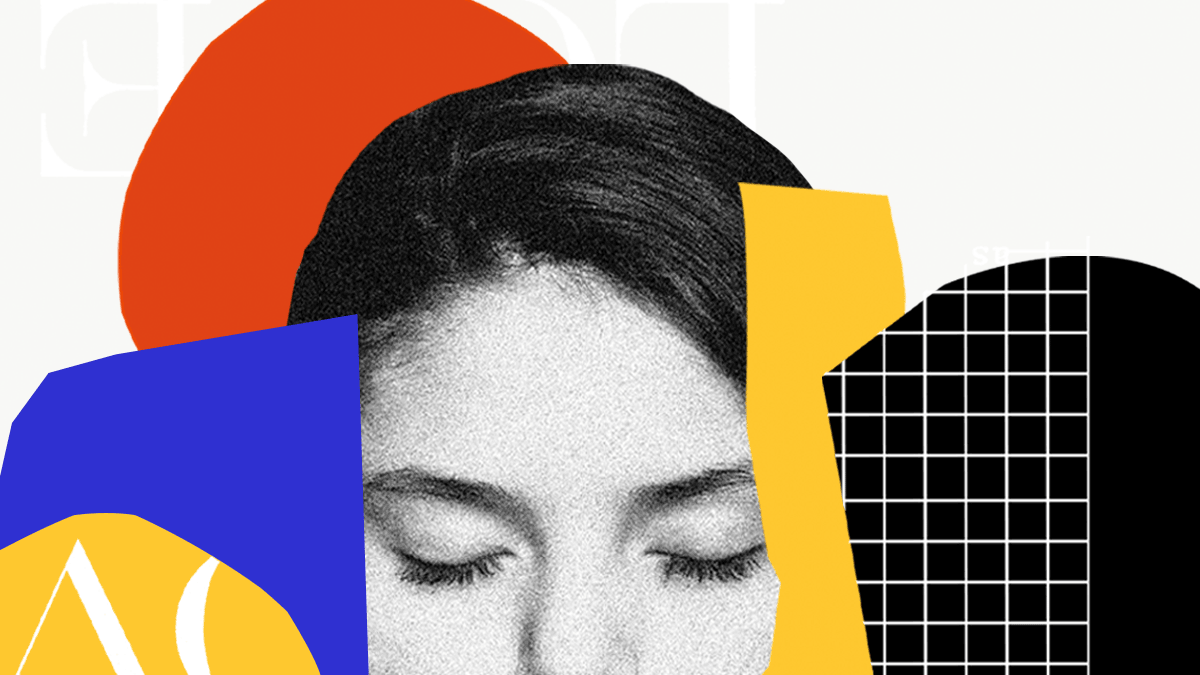 Data-Driven Creative in the Experience Age
Data informs everything and is the foundation of customer experience.  Utilizing  data to create a customer centric view, will provide you with the information needed to create the best experience for your consumers. How can you make that experience even better? By using data driven creative to enhance your creative assets and create campaigns that speak directly to your consumers needs and preferences.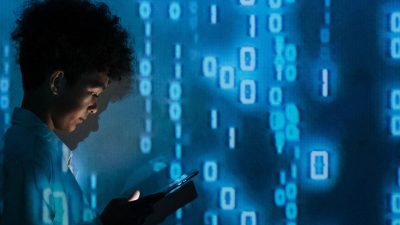 WTF is Data-driven Creative
Most people prefer personalized ads, but few want advertisers to know anything truly personal about them, as individuals. The trick to personalization that works is to leave personal identifiable information (PII) out of the equation but still make the ads resonate on a personal, circumstantial level. 
The AI Opportunity for Grocery
E-Commerce
The pandemic has provided both an opportunity and a challenge for online grocery retailers. Learn how retailers can leverage personalization to capitalize on changing consumer shopping behavior and preferences to drive sales.
How Leading Brand Marketers Are Using Personalized Video To Drive Sales
We studied the momentum of video compared to other ad types, the kinds of personalization criteria being used, and the results being generated from video personalization and customization.
Clinch: Consumer Insights on the Value of Personalization Across the Sales Funnel
Survey of more than 500 consumers provides roadmap for advertisers looking to build stronger and more relevant consumer connections.