Enhance Your Audience Data
Clinch AI understands the ad's creative content and analyzes user engagement. Track your campaign metrics through our simple visual dashboard and advanced reports.
Clients engage with Clinch because we help them get more value out of their media budget. But the value we provide only begins there. The data we gather running media tells us a lot about a brand's customers — their product preferences, the types of messages and offers they respond to, and a lot about their lifestyles and interests. For many brands, that means building more granular segments than they began with. Clinch feeds all that back to your customer data platform so you'll be able to apply that knowledge beyond media and through every customer touchpoint.
Performance
See how your campaign performed in detailed numbers or simple infographics. Export via API to your own platform.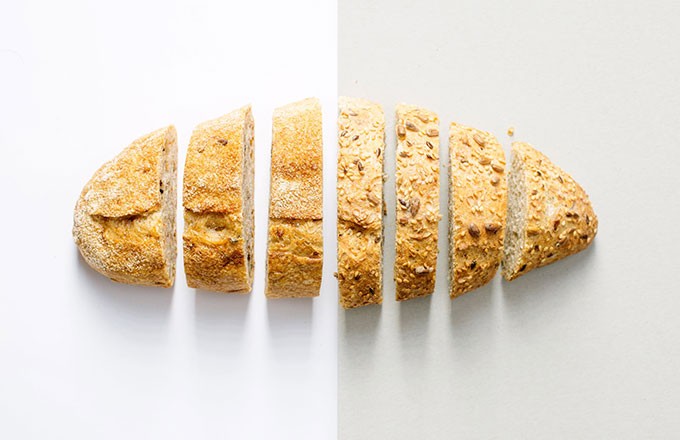 Insights
Automatically surface important, actionable insights to better track performance by placement, message, SKU, offer, or any personalizable element.
Value
See performance over time as Clinch's optimization technology gets smarter and transfers learning to other campaigns.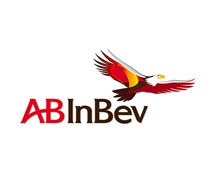 Global Martech Director, Anheuser-Busch InBev
"As we move into a data-driven, omnichannel future, ABI needed a partner able to get us there today. Clinch has enabled us to drive hard into personalization, which has become a significant and growing component of our global strategy."